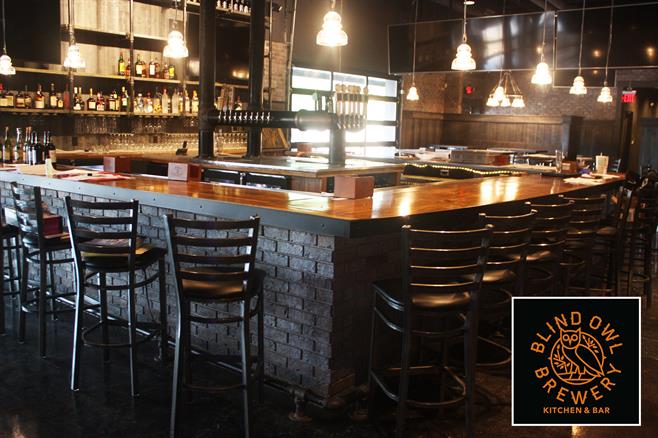 Blind Owl Brewery is now open for business in Indianapolis, Indiana. The space was previously occupied by Entenmann's before that moved further north on Binford Boulevard on the city's near east side. Staying consistent with its predecessor in both the industrial look and feel of the building as well as in manufacturing good quality consumable items (those chocolate covered Entenmann's donuts should not be legal), Blind Owl brews beer.. good beer. They also make good food. Doing these things requires a lot of space.
There were several challenges presented during the kitchen layout and equipment selection process. Brewing beer requires a lot of space. Once the beer brewing process concludes, the beer needs to be stored in a walkin. Blind Owl has several walkin coolers and freezers to serve both the brewing and the restaurant side of things. The tanks sitting above Blind Owl's kitchen are not just for show and are not the only tanks in the building (C&T Design did not provide the tanks). There are several more in the back. Placing the tanks overhead provided both visual interest as well as more space for preparing food for the restaurant. Extra support columns were built in the kitchen to support the weight of the tanks overhead. Also, stairs were installed to be able to access those tanks. The support columns and stairs made the layout more challenging (and fun) for Larry Simonel and Deven Kaufman, the C&T team that worked on this project. Blind Owl also has an event space. The same kitchen and prep area is used to serve both.
Blind Owl has a beautiful bar strategically placed to serve the restaurant, the event space and the outdoor patio. The patio has earthen bocce ball courts, cornhole and garden space. It is one of the best outdoor spaces at a restaurant in Indianapolis. Be sure to make it over there before the weather gets too cold!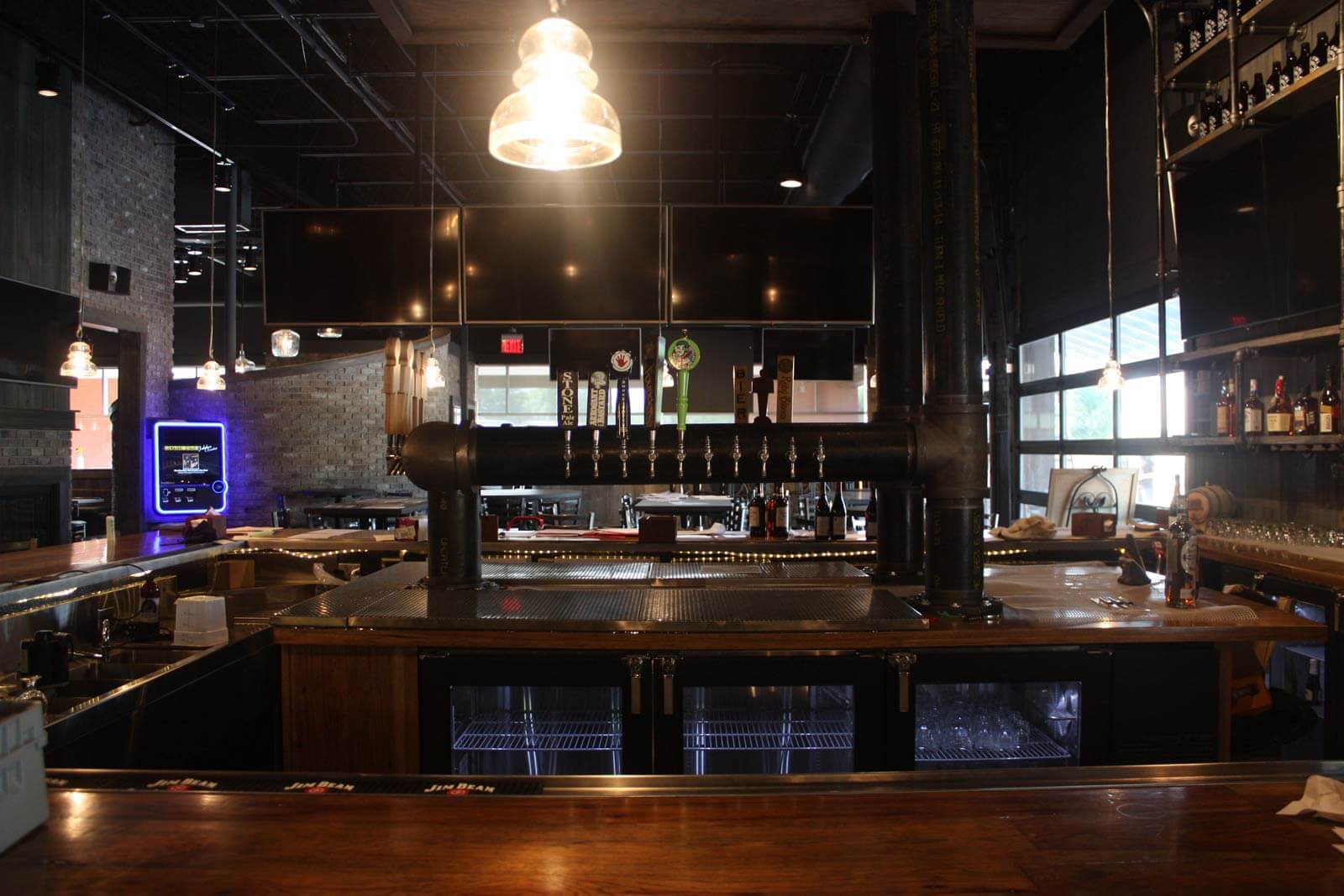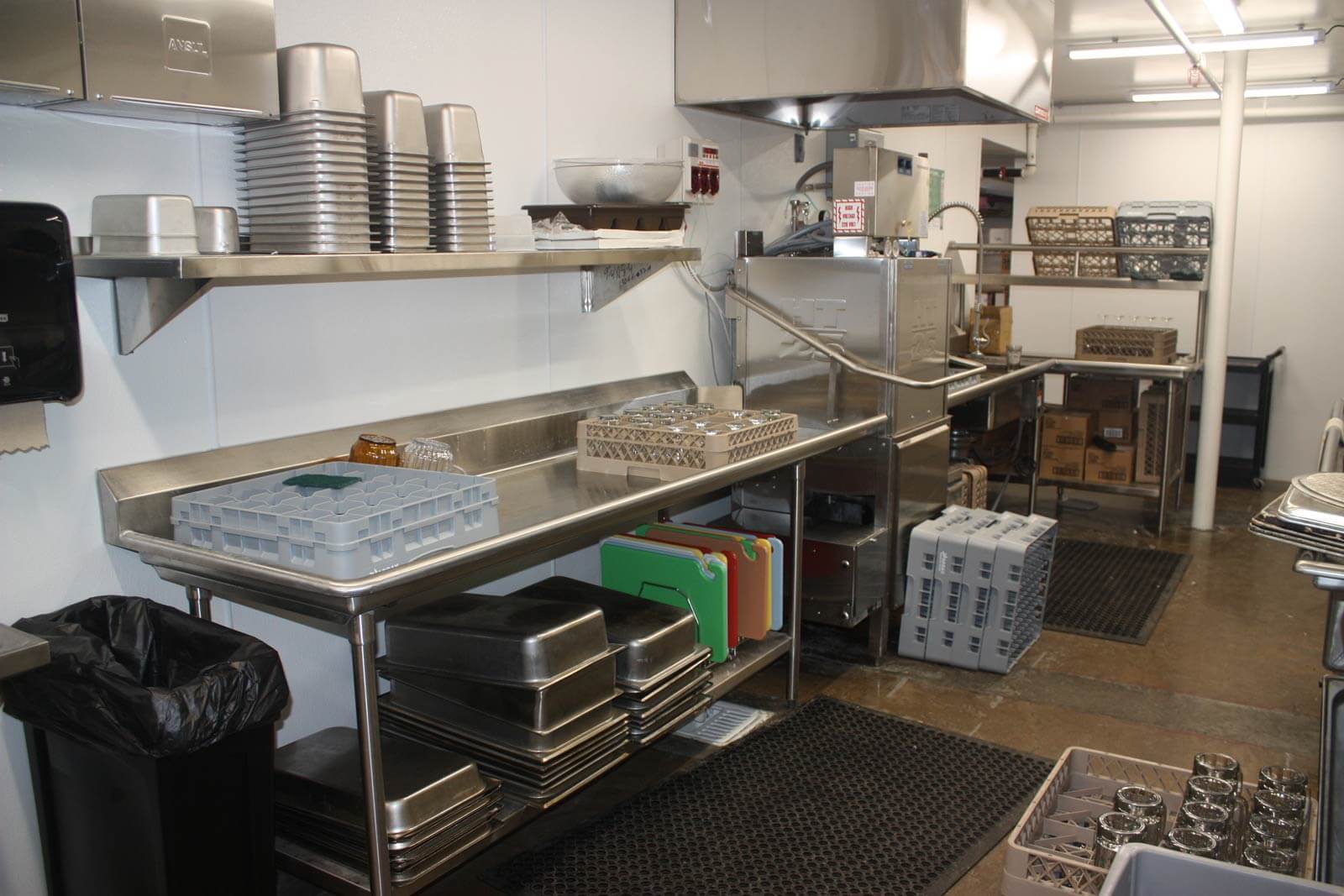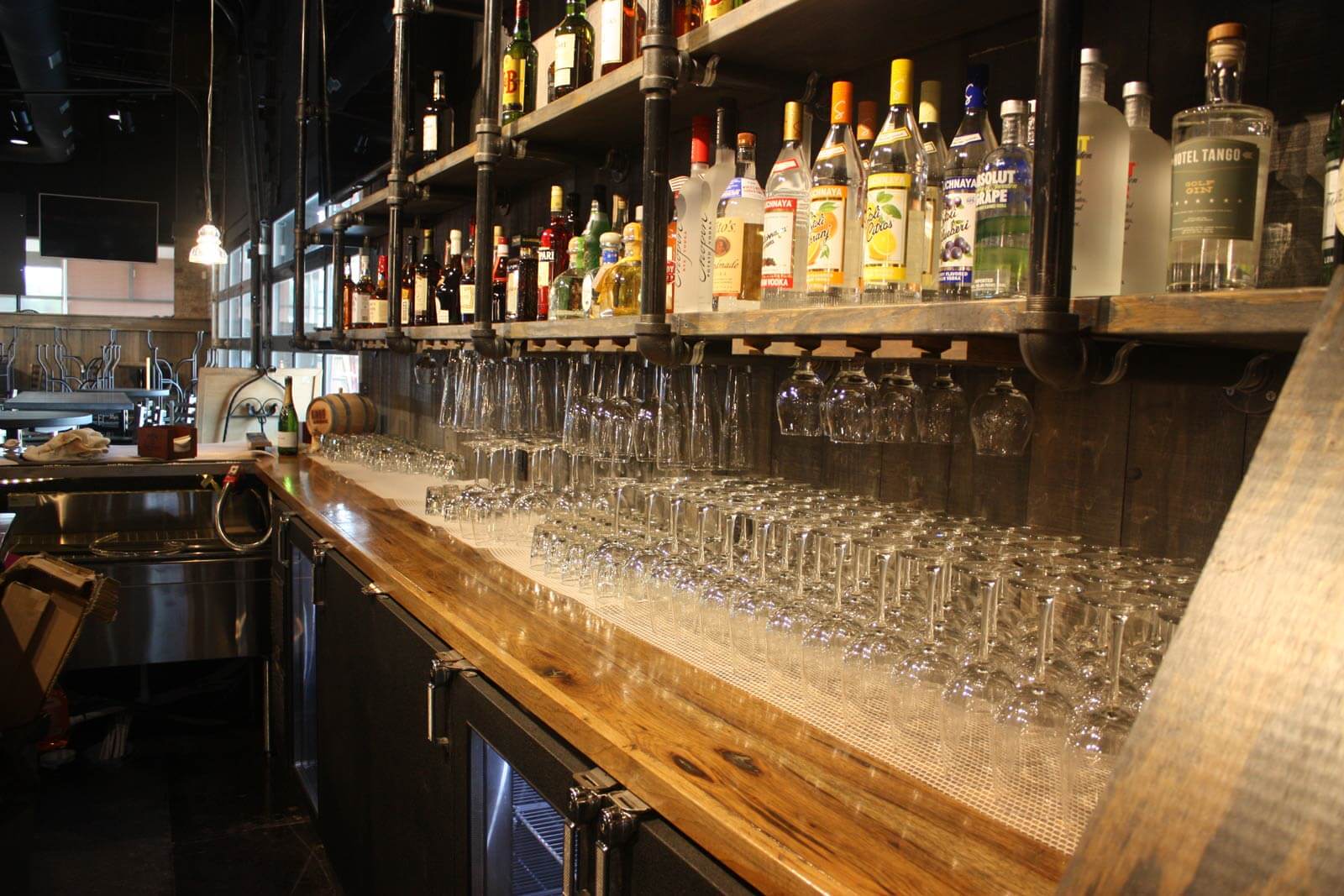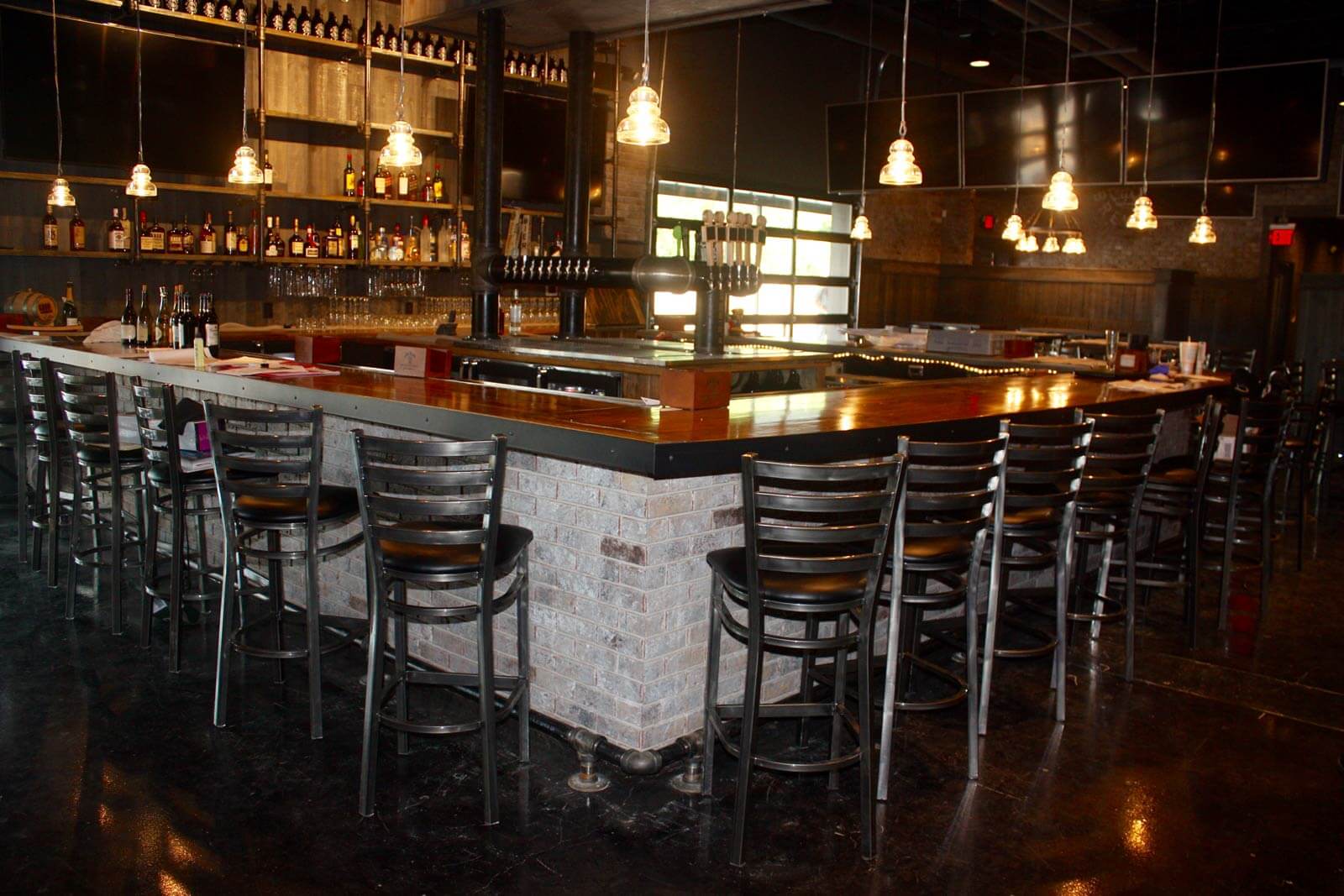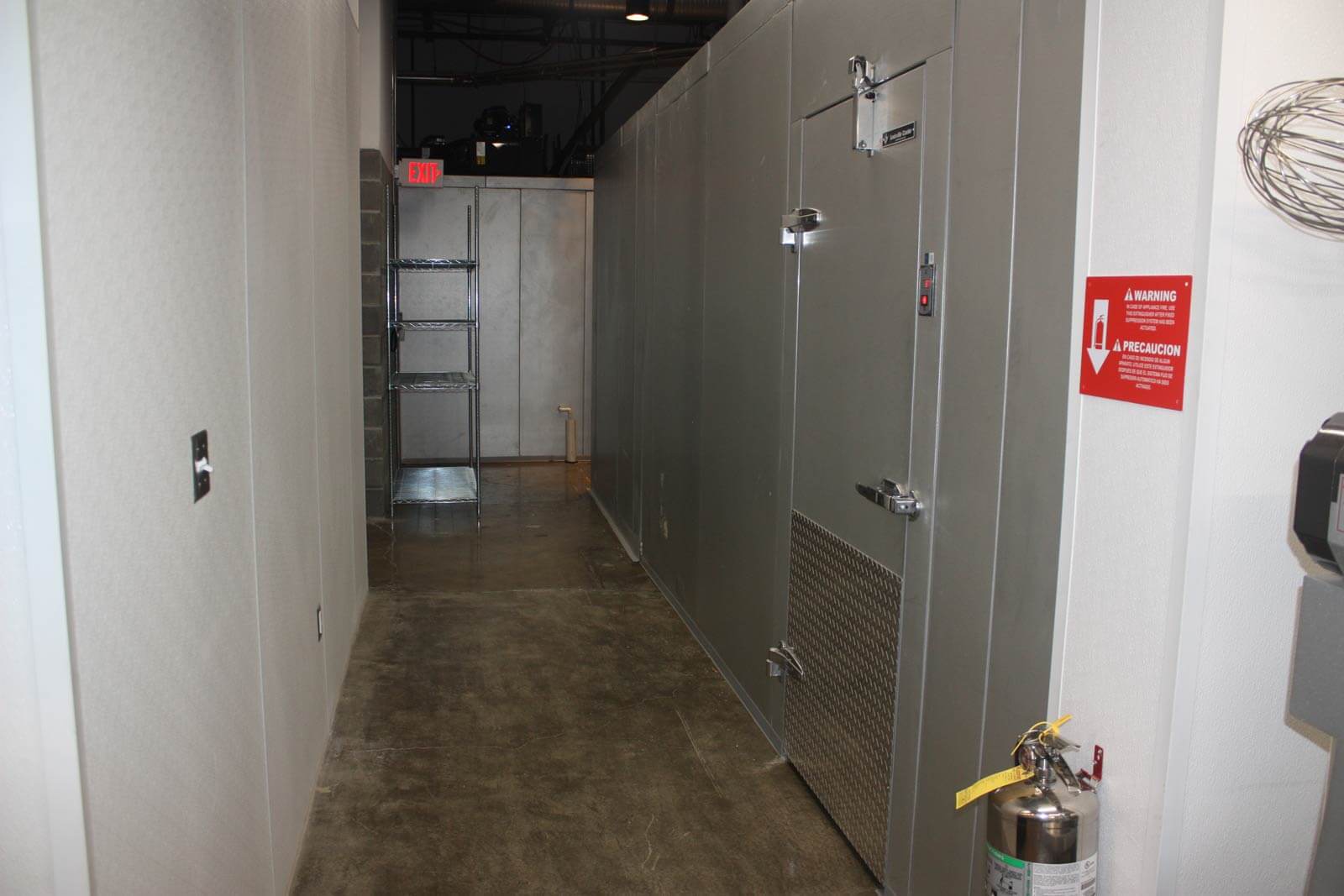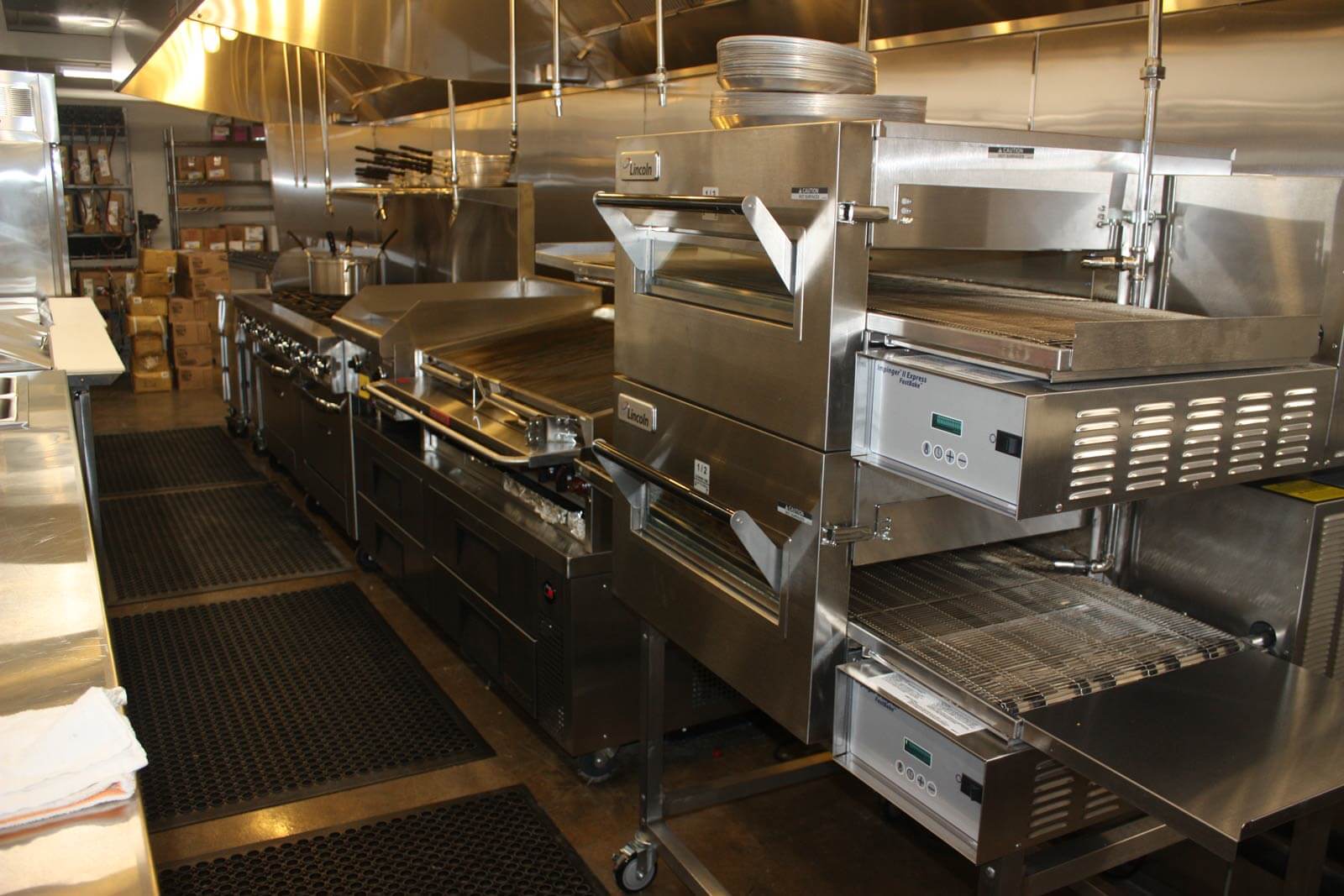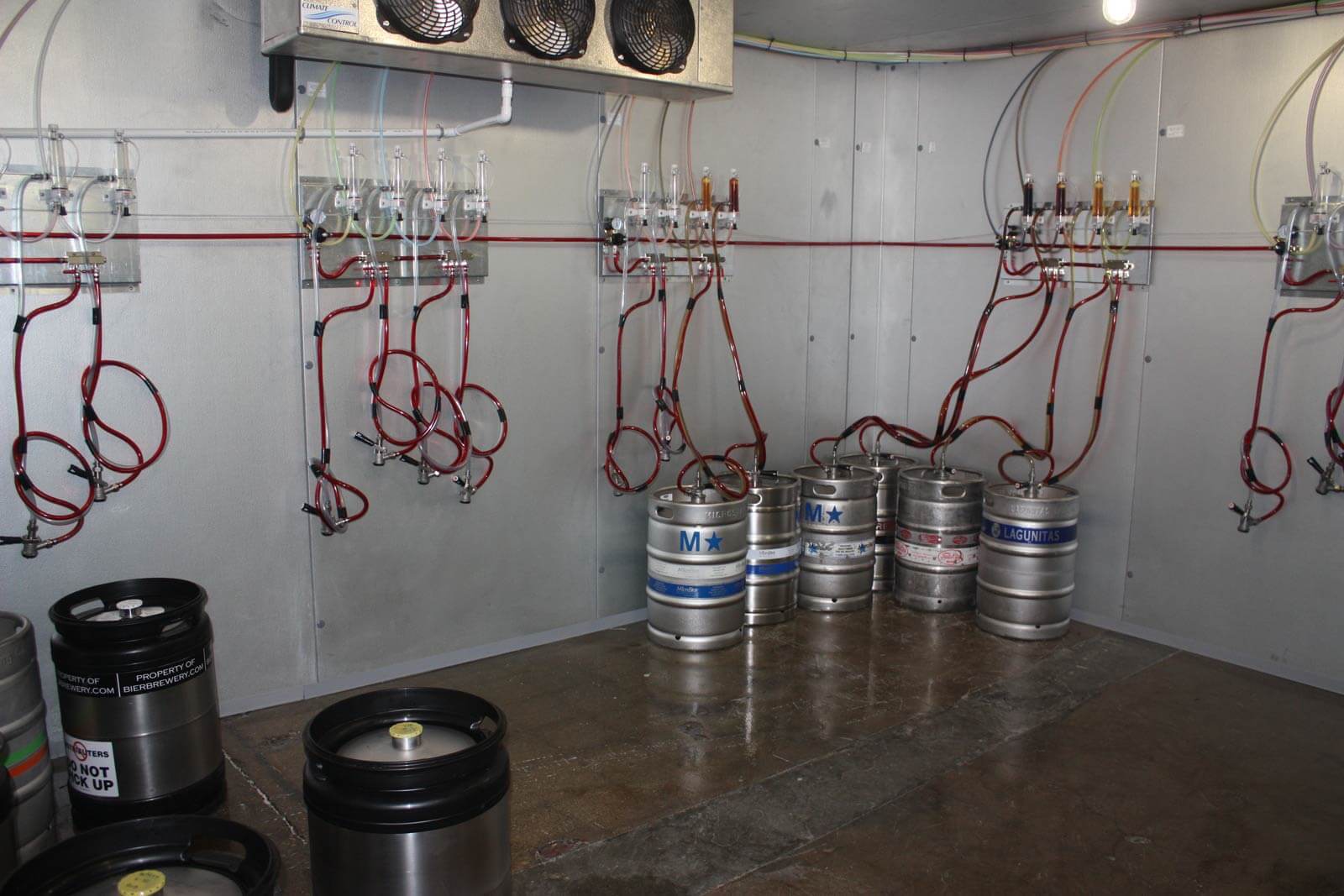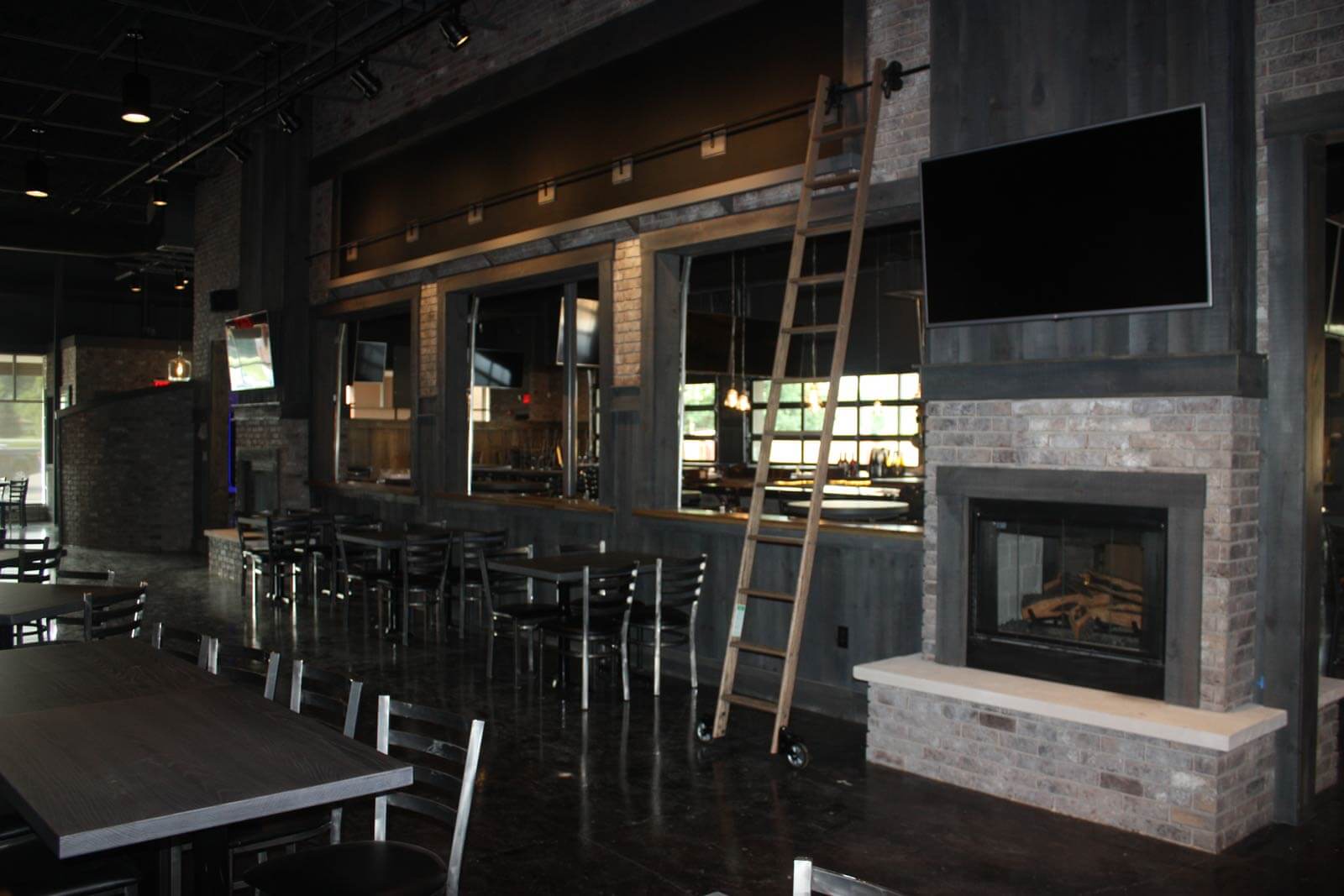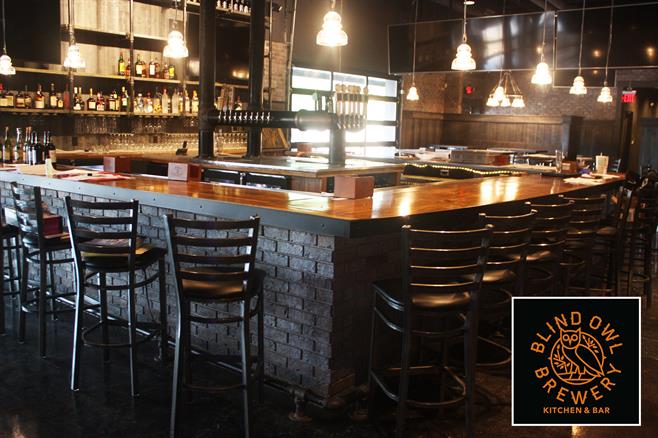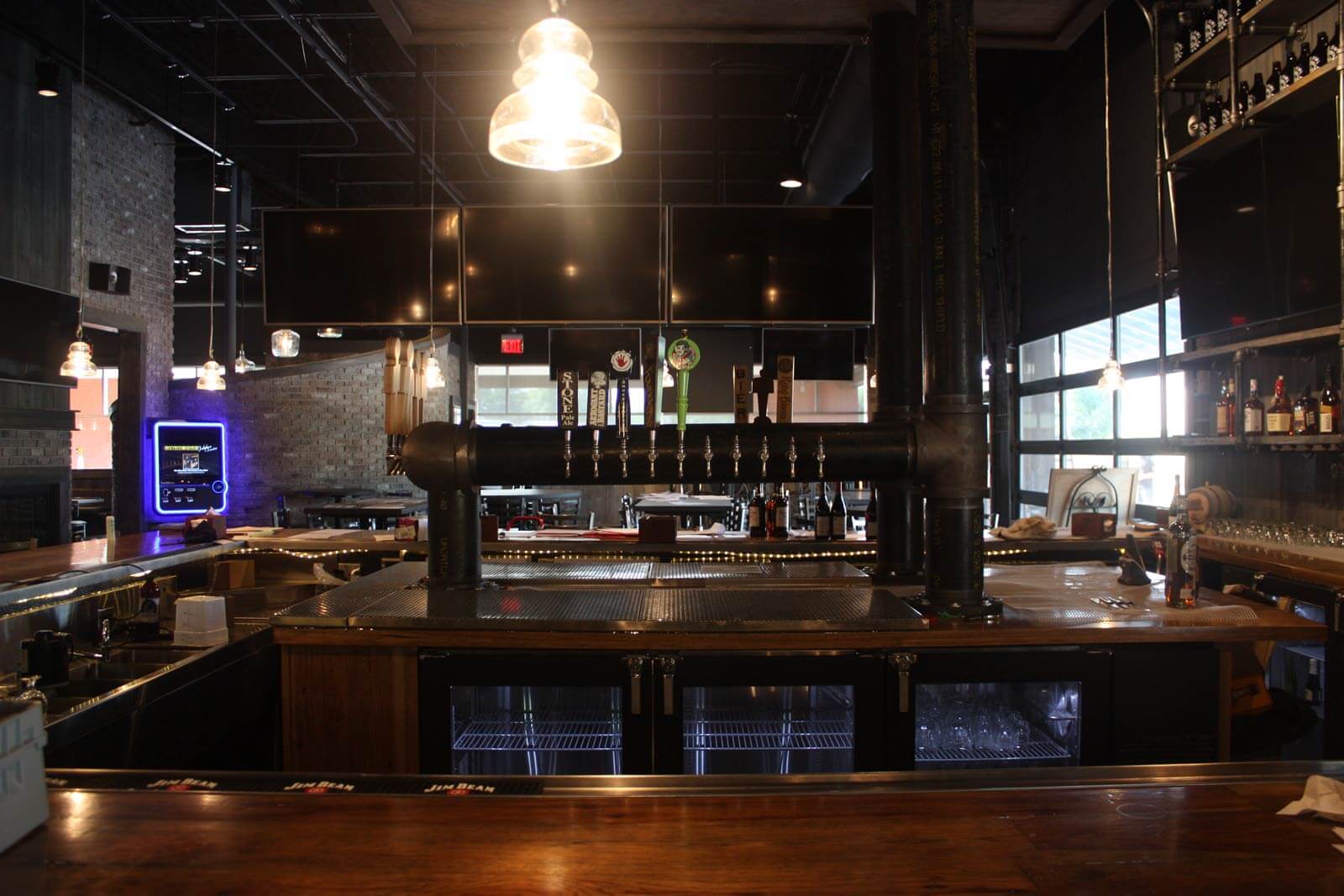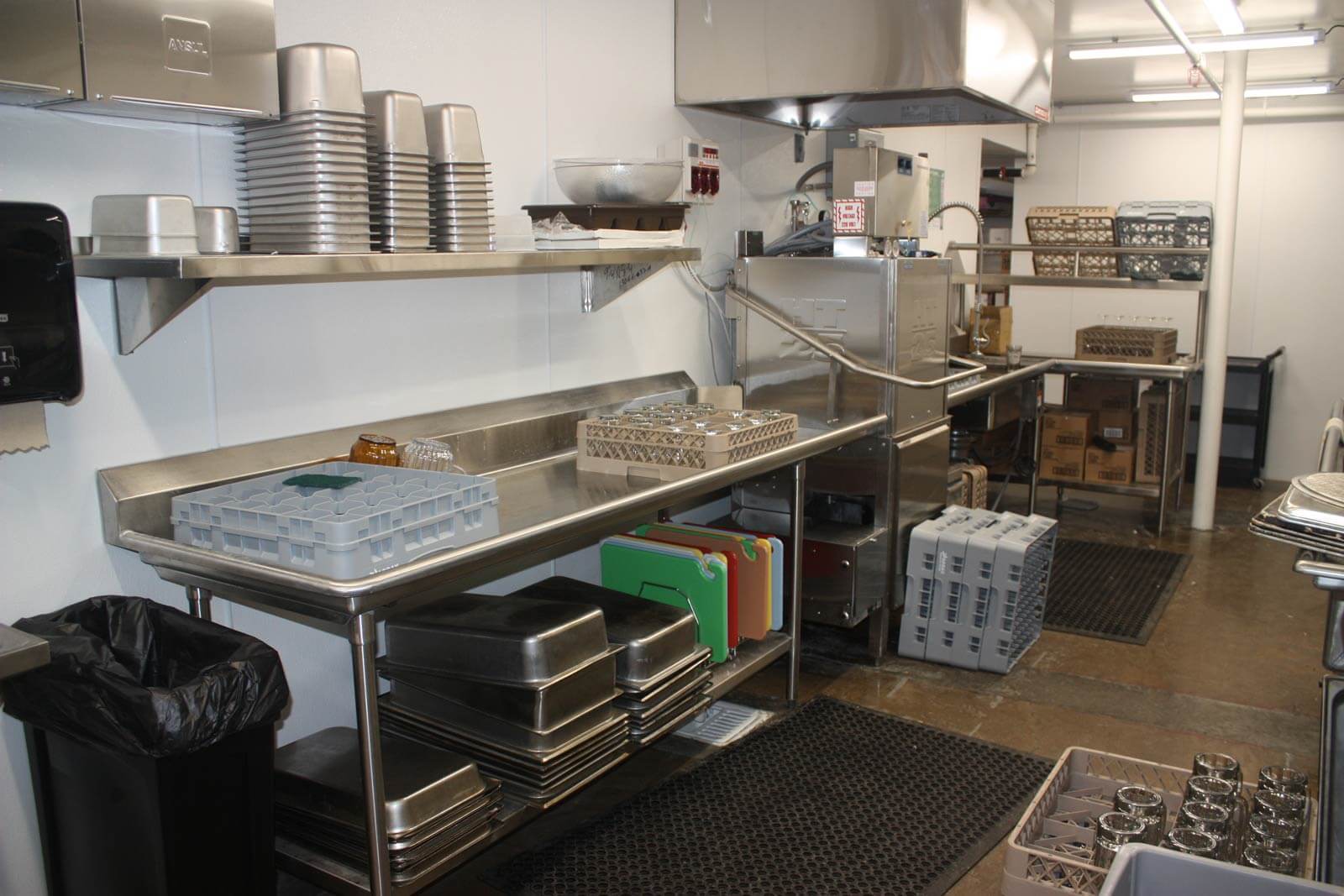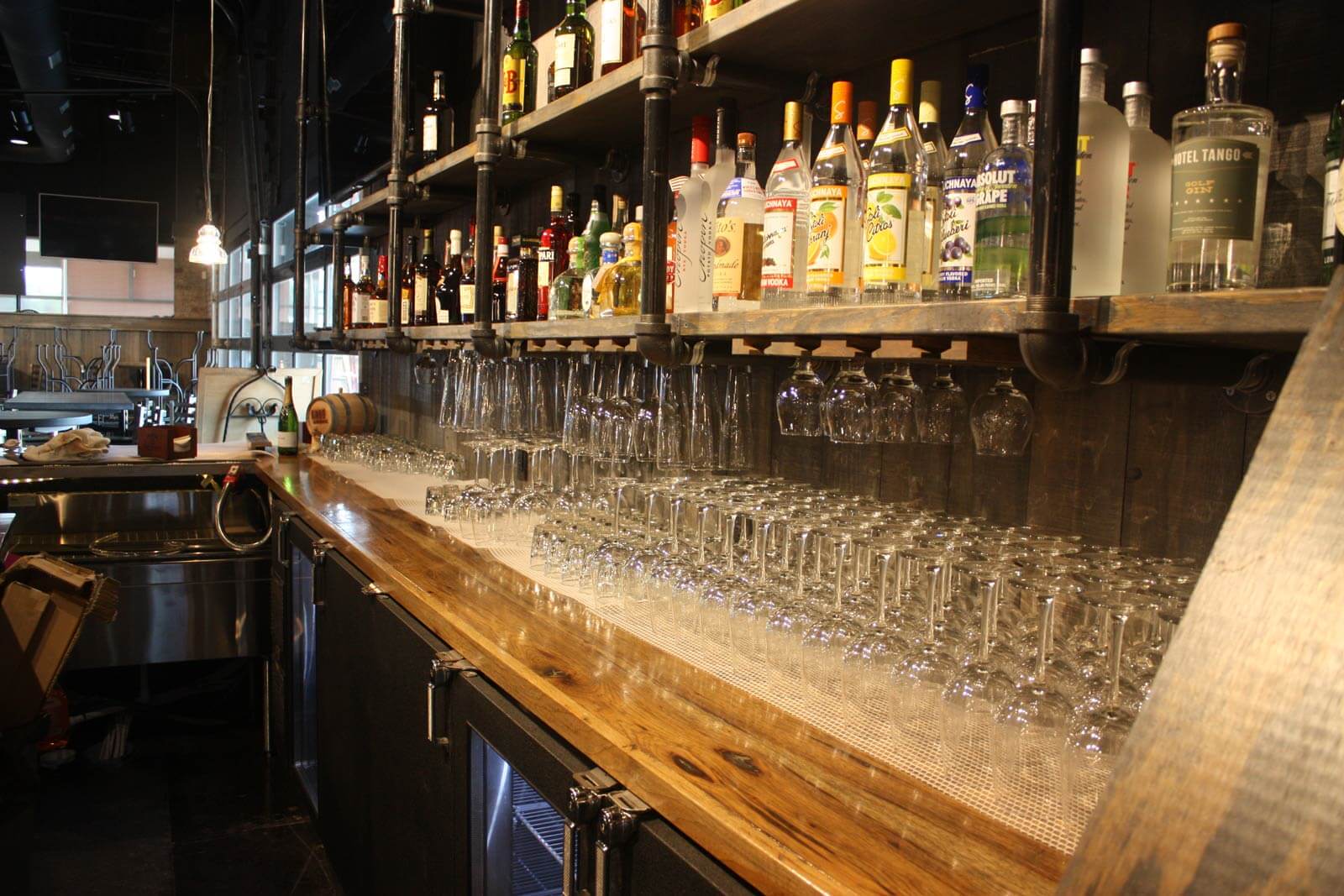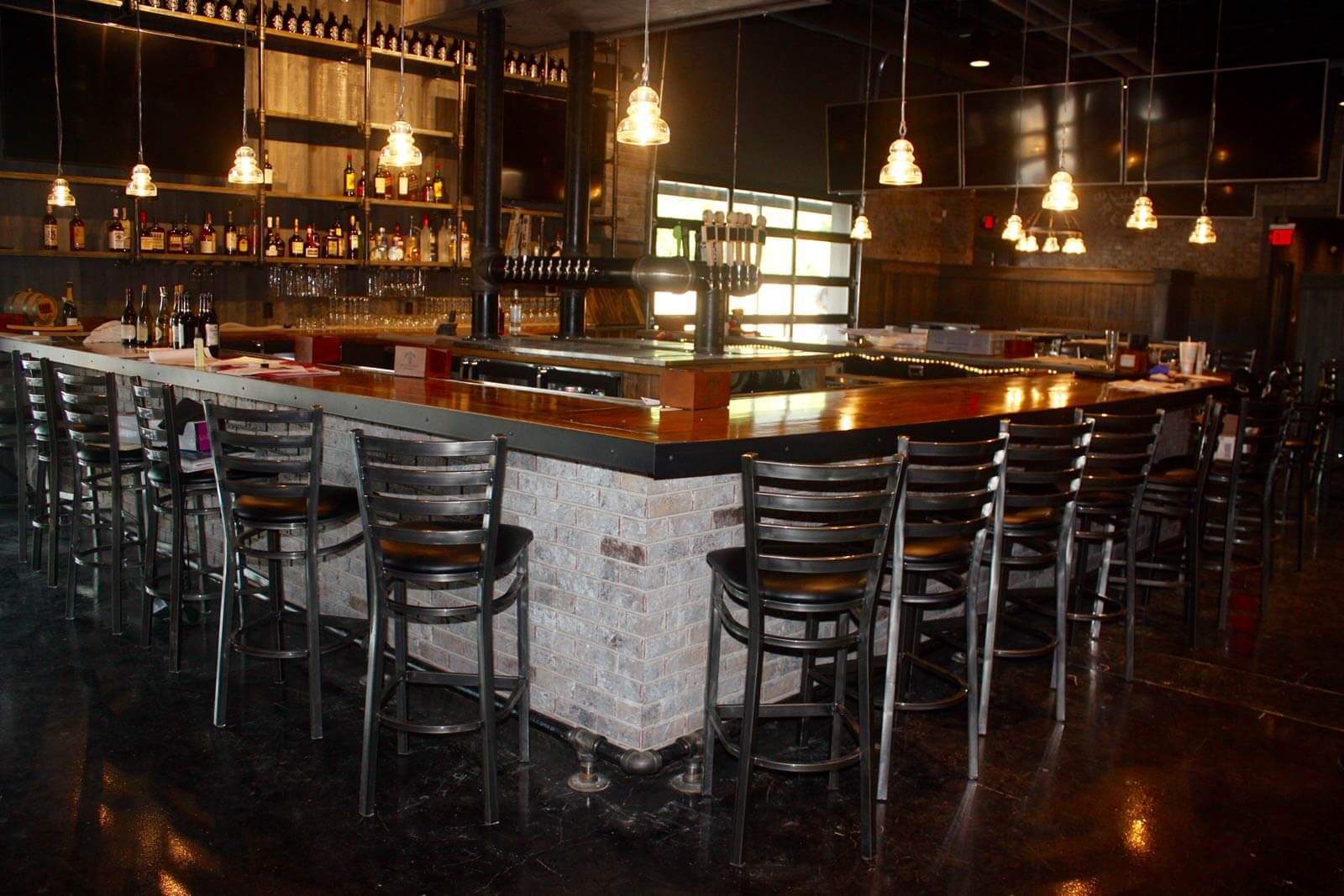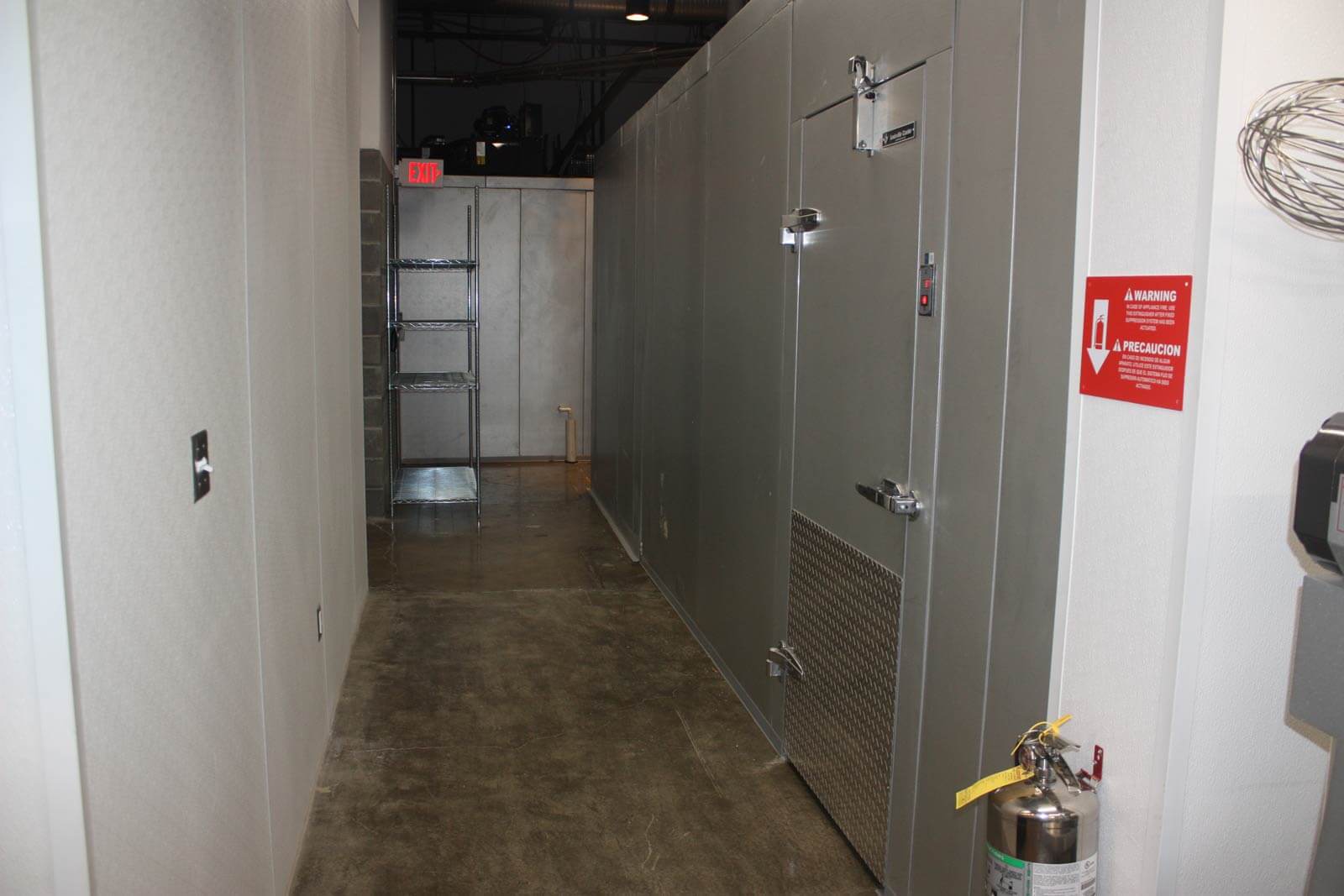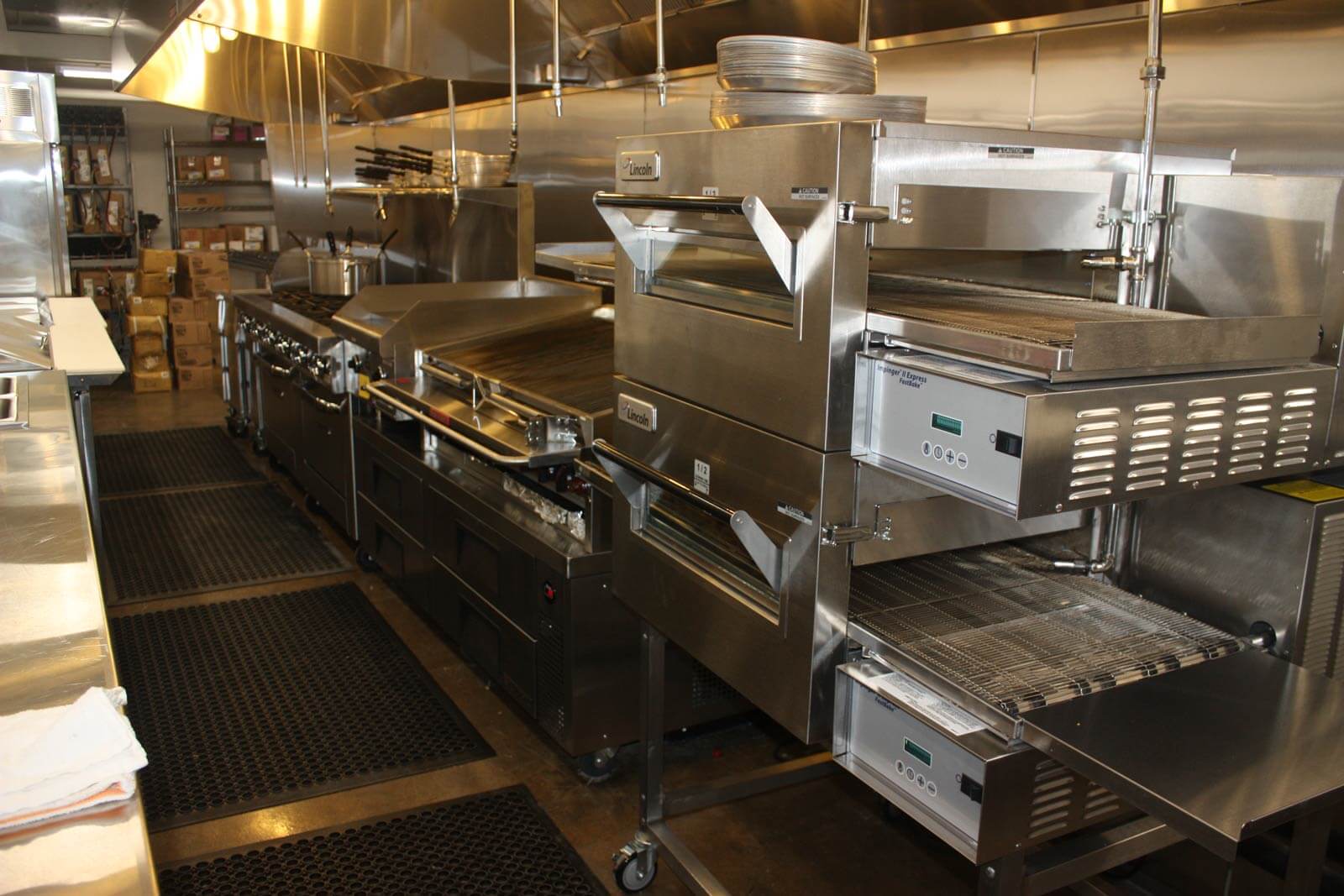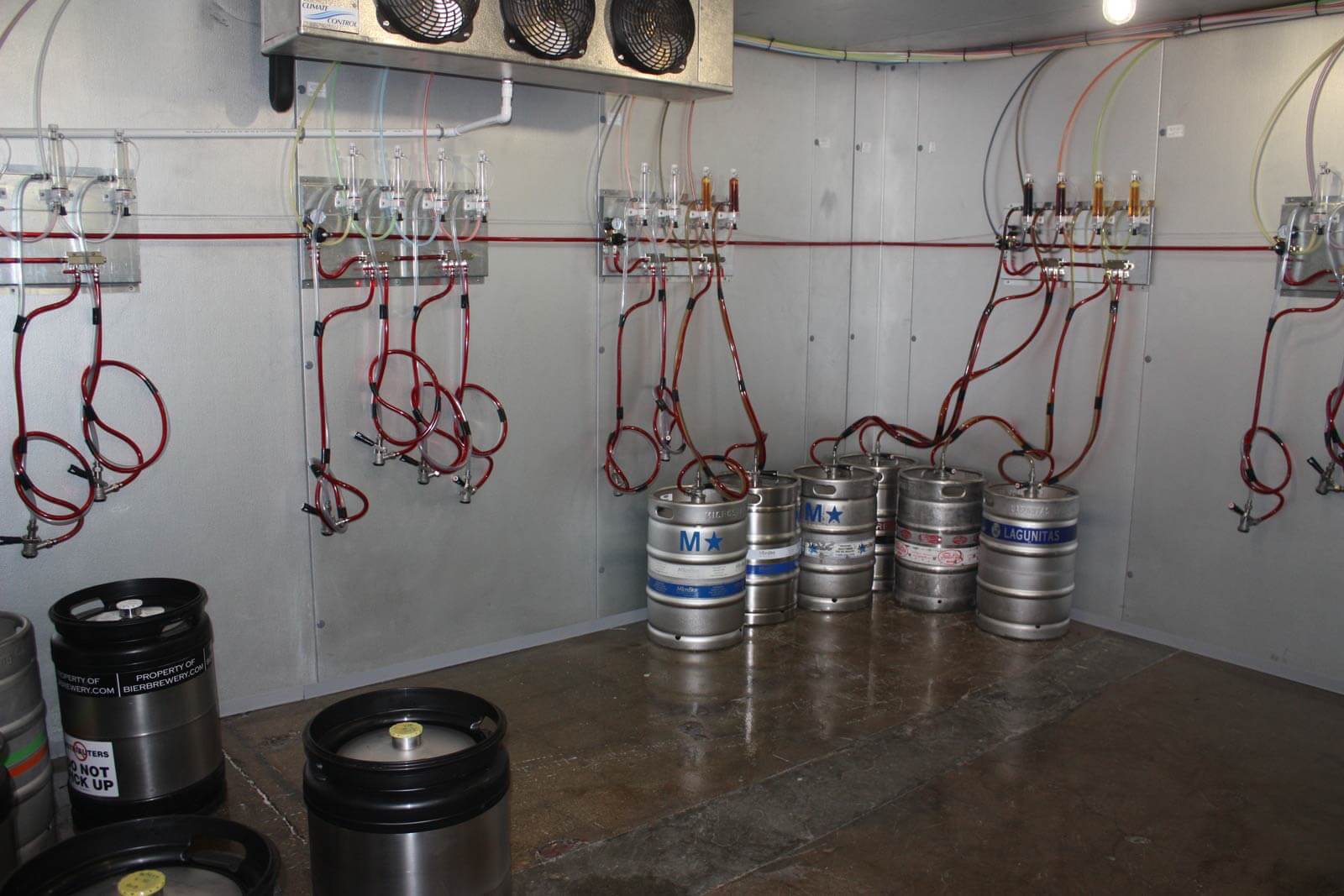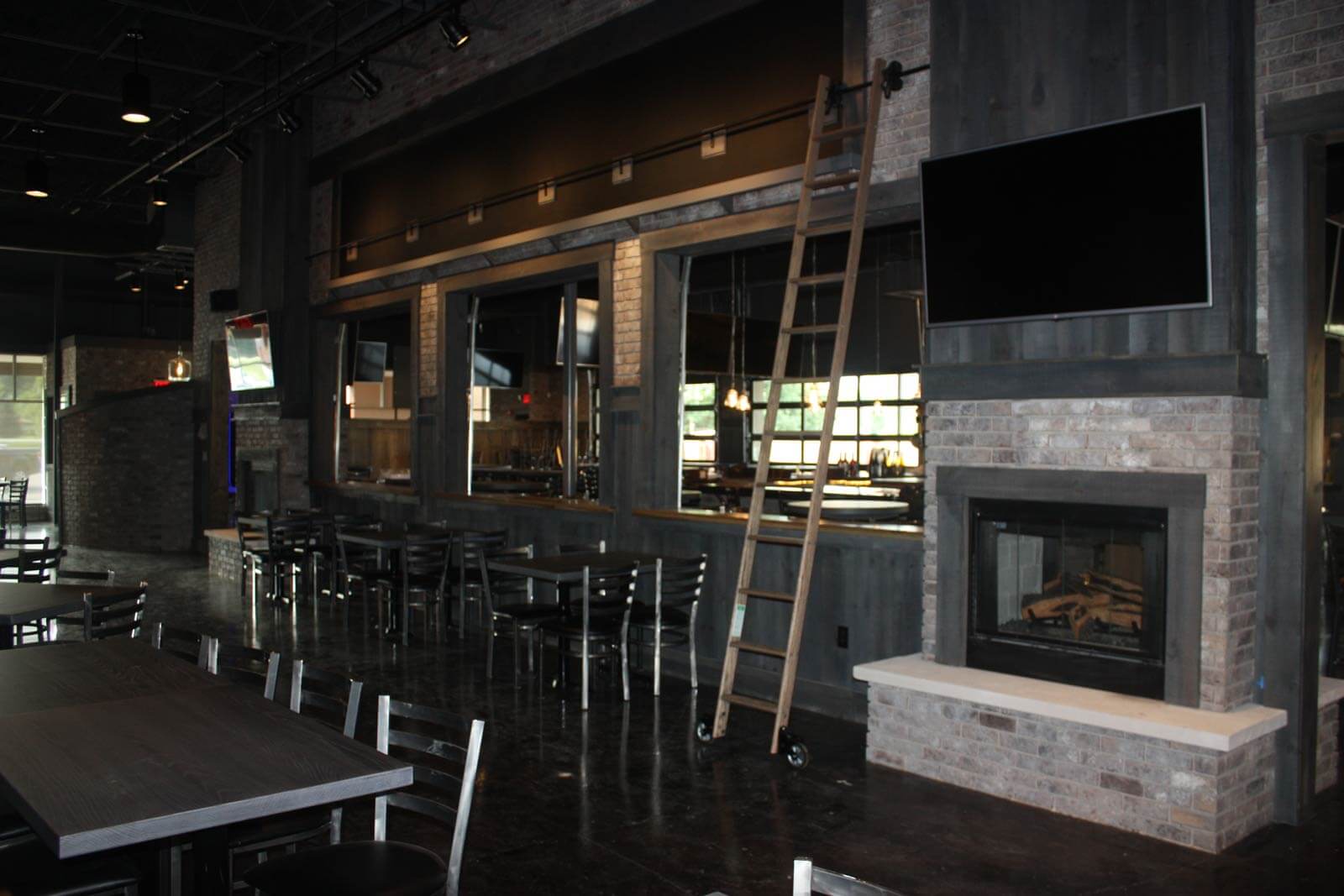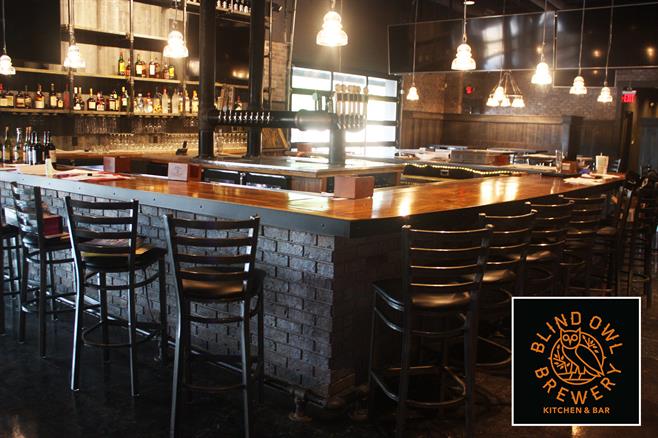 Blind Owl owner Rick Lux also serves Blind Owl's beer at the following locations: The Elbow Room, Broad Ripple Tavern, Nickel Plate, Binkley's, The Meridian, and a few others.