School Food Service
Nourishment at institutions where learning is the highest priority is imperative. Schools, from elementary to high school, are confronted daily with the task of providing a large number of students with healthy options in an all too short period of time. The push for healthier options in schools has impacted equipment choice as well as serving concepts.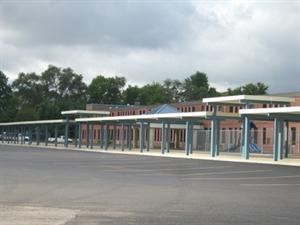 Smart and efficient serving line design is prudent in providing the quick flow necessary to get all students fed in the allotted time. Equipment is required that will cook large batches of food and hold it at temperature with a convenient method for replenishing the serving lines between lunch periods. C&T Design is dedicated to providing design and equipment solutions for schools. We take great pride in our ability to determine resolutions to each school's unique set of challenges presented by the footprint down to the budget.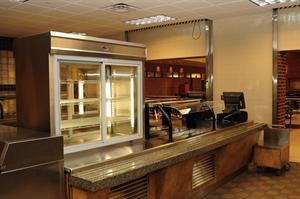 C&T Design has proven experience in school foodservice and will customize a solution to meet your school's specific needs, including consulting, design, engineering, and products.