Food Service Consulting
With nearly 40 years of planning and culinary design experience, C&T Design has often established the standard for various kitchen designs. We are driven by the philosophy that successful design is the result of a systematic approach in addressing our customer's needs with optimal functionality. As a result, C&T is unique in offering full-scope design services for both front-of-house and back-of-house areas.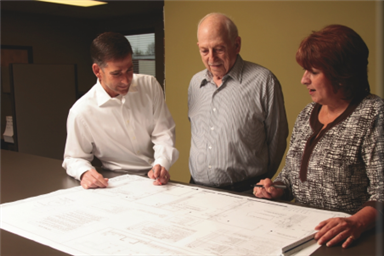 C&T Design's CFSP certified food service consultant team has built the company's reputation on its ability to determine the most advantageous solution to challenges presented to them from all segments within the foodservice industry. Ultimately, we measure success by creating facilities that aesthetically engage customers and provide an enhanced workplace environment for the people who operate them.