Hospital Food Service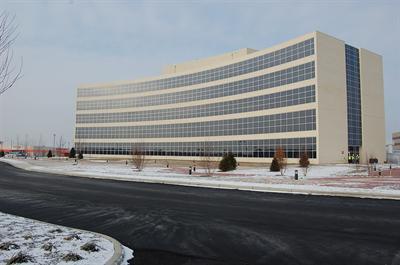 Hospitals provide a great service to the public and have the burden of competing with other hospitals for employees and patients. The foodservice facilities are a great way to satisfy hospital staff as well as patients and their visitors. To achieve satisfaction there needs to be a good deal of variety and quality in the food offerings. The main kitchen in a hospital prepares a tremendous amount of food for distribution among the patients as well as for serving to the employees and patients' visitors.
Whether your patients are being provided with room service or a traditional meal delivery system, our team has the latest technology to set you up with what you need. Patients often have weakened immune systems so every measure must be taken to avoid food-borne illness. Holding equipment is imperative so the food maintains proper temperatures for the patient's sake as well as the employees and visitors. Our team has the necessary experience and OSHA qualifications to work in this environment.