Assisted Living / Nursing Homes
Many people living in assisted living or nursing home facilities have weakened immune systems so reducing the risk of food-borne illness is of the utmost importance in this environment. Since meals are served in a condensed period of time, a large amount of food is typically prepared and must maintain the proper temperature until everyone is served.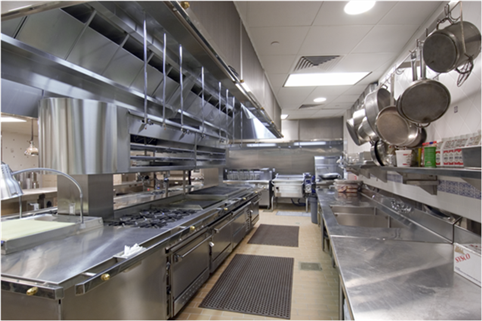 Food delivery systems that hold food temperatures constant are important so the people that are unable to make it to the dining room get their meal in a timely manner. C&T Design's sales consultants have worked in this type of environment for decades and have a deep understanding and appreciation for the industry's needs.
C&T Design has proven experience in the assisted living and nursing home industry and can customize a solution to meet your facility's specific needs. Whether its consulting, kitchen design, engineering, or making product recommendations, C&T is the industry leader you can depend on!