Hotel Food Service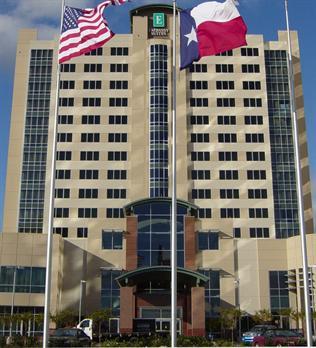 Hotel foodservice operations range from continental breakfast to large banquet facilities and are faced with the difficult challenge of keeping customers in their establishment and serving as many needs as possible.
Hotel restaurants compete with other restaurants and hotels and need to innovate in order to succeed in customer retention. Action stations and display cooking are great ways to add excitement to a guest's stay.
C&T Design has proven experience in the hospitality industry and can customize a solution to meet your specific needs, including consulting, design, engineering, and project management.