C&T Design and HRI, Inc. recently hosted our Annual VIP Event splitting time between HRI's brand new Culinary Solutions Center and C&T's Indianapolis office. 48 school food service directors and kitchen managers joined us from all over the state to participate in this event, with two sessions covering the span of four days.
HRI brought in several manufacturer partners to support this event. The manufacturers present this year were, in alphabetical order: American Panel, CSI Signs, Hobart, Metro, Multiteria, Ovention, Structural Concepts and Vulcan.
Unlike in years past when all the educational segments were delegated to the second day, the presentations were split between both days. This allowed for a more casual and inclusive presentation that promoted great conversation.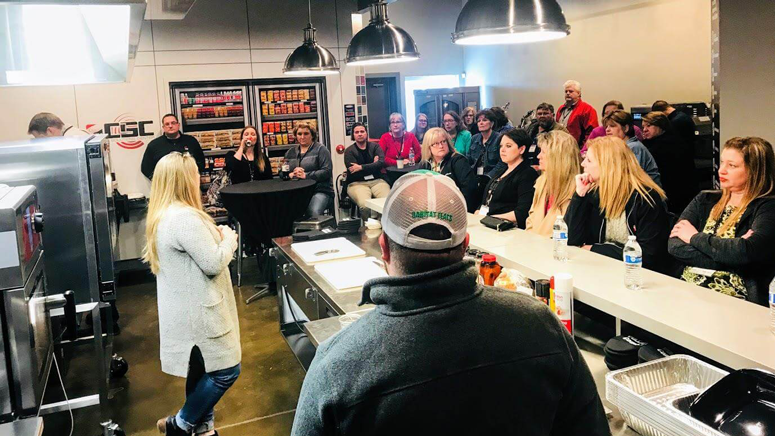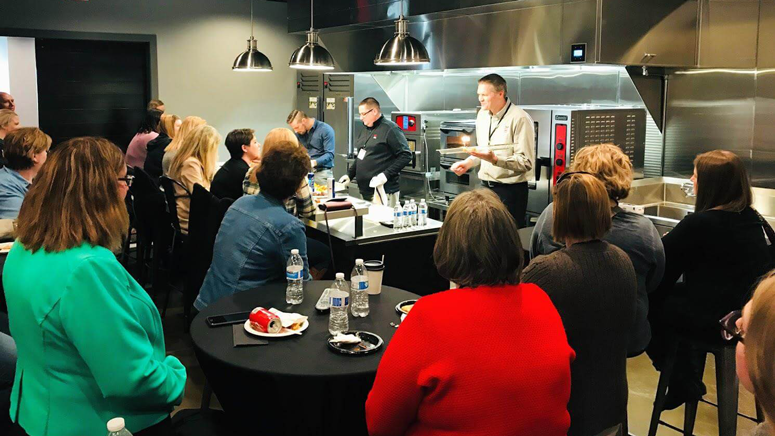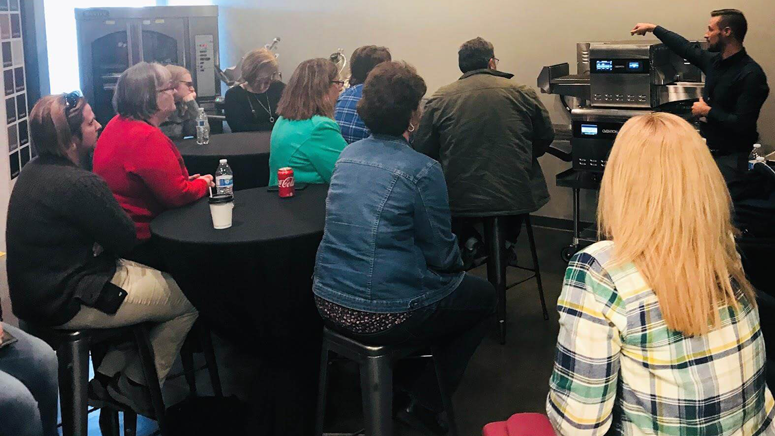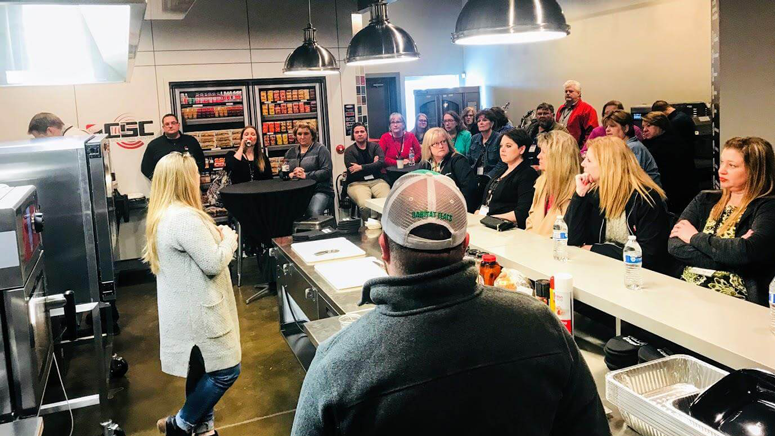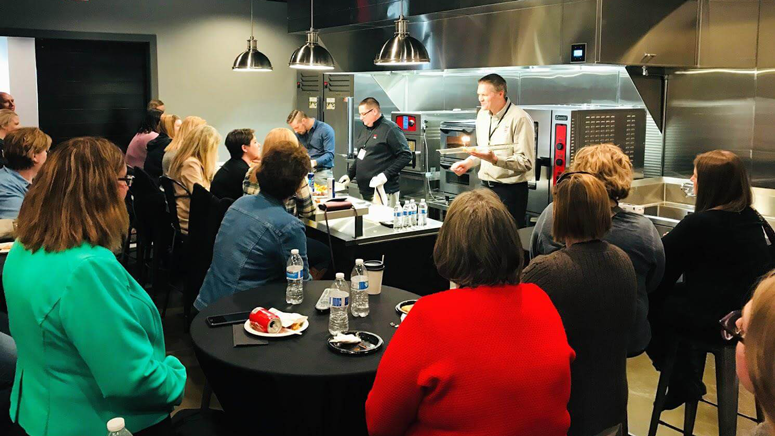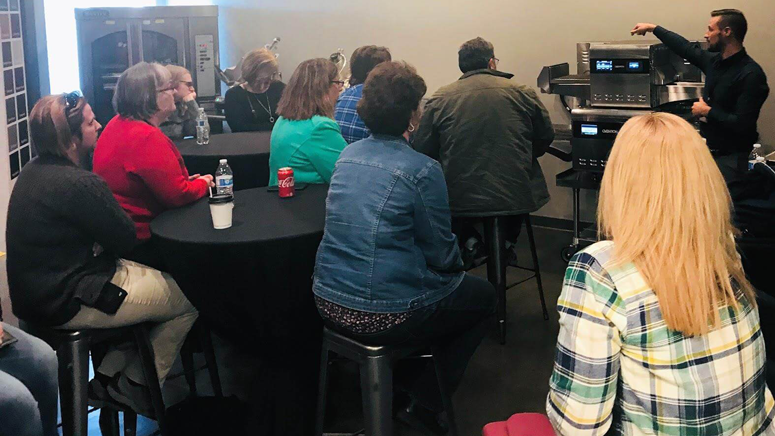 Both sessions began by meeting at the hotel to check in and then boarding a charter bus to HRI's Culinary Solutions Center in Noblesville. This beautiful new space offers an open-concept test kitchen where we could see the cooking equipment on the line, presenting opportunities to kick the tires of the equipment and enjoy snacks prepared for our group. After spending the afternoon in Noblesville, we headed down to Topgolf in Fishers where a blast was had by all in attendance!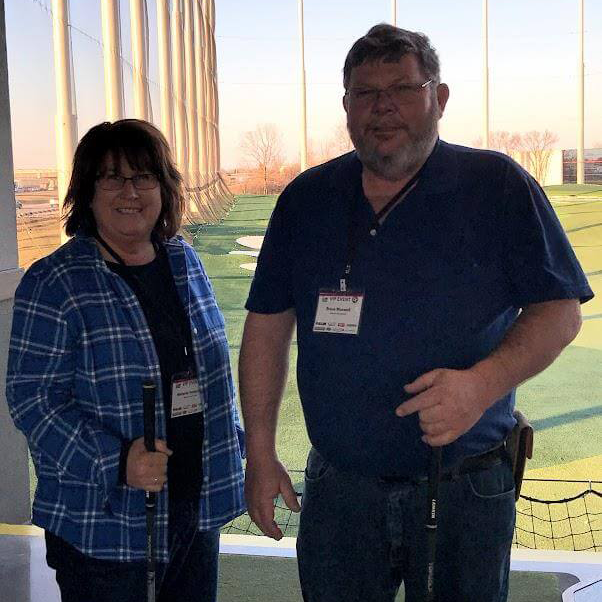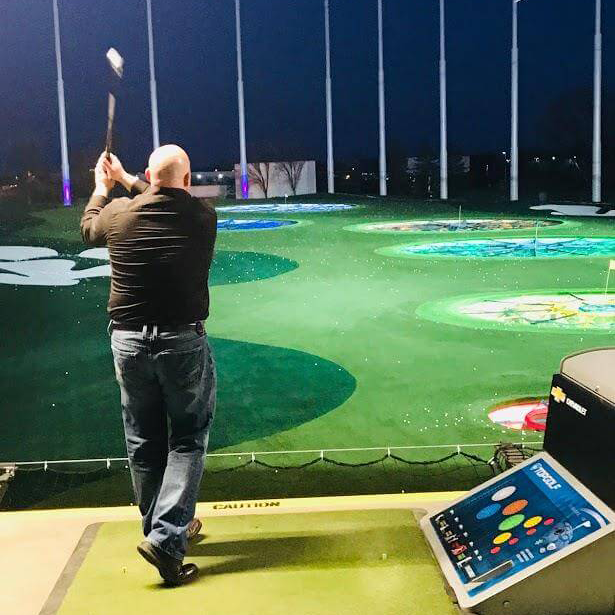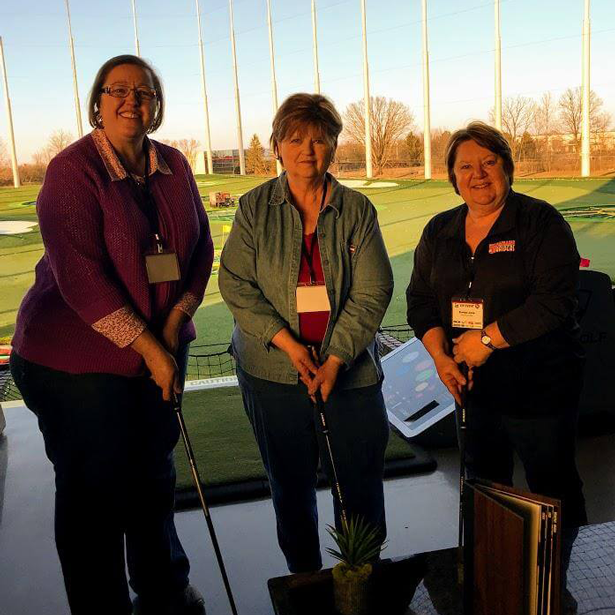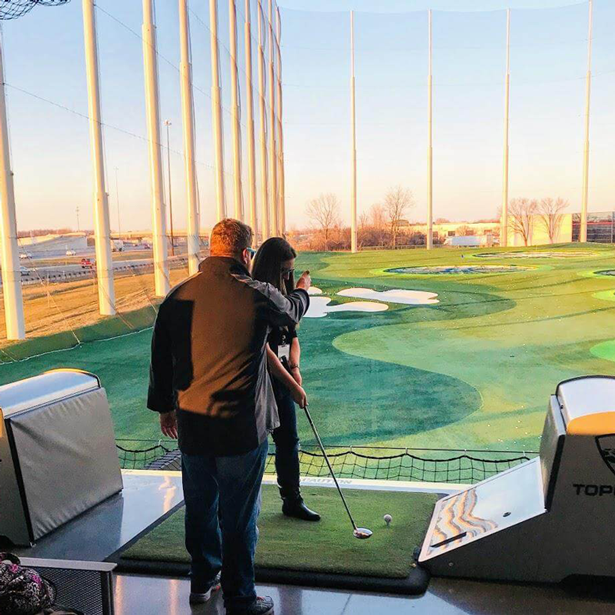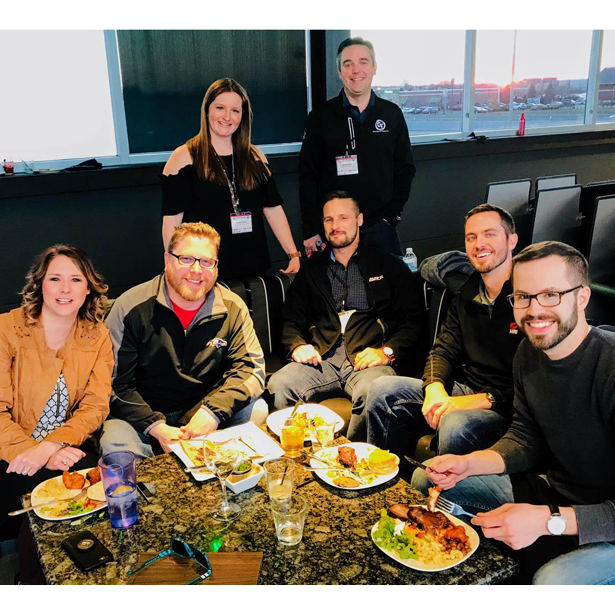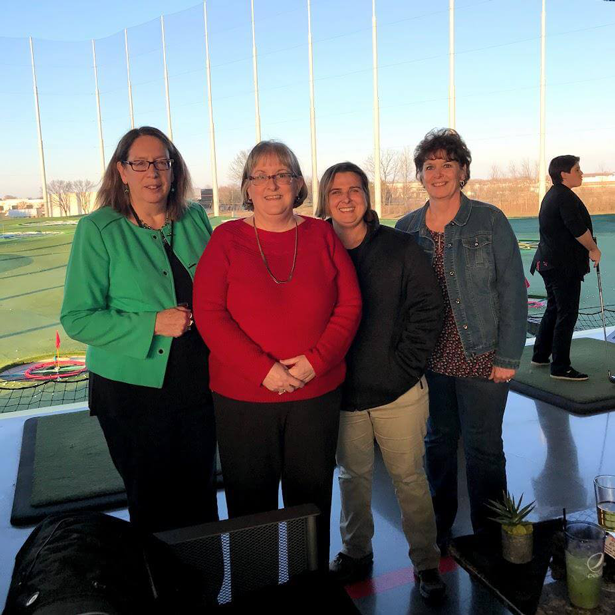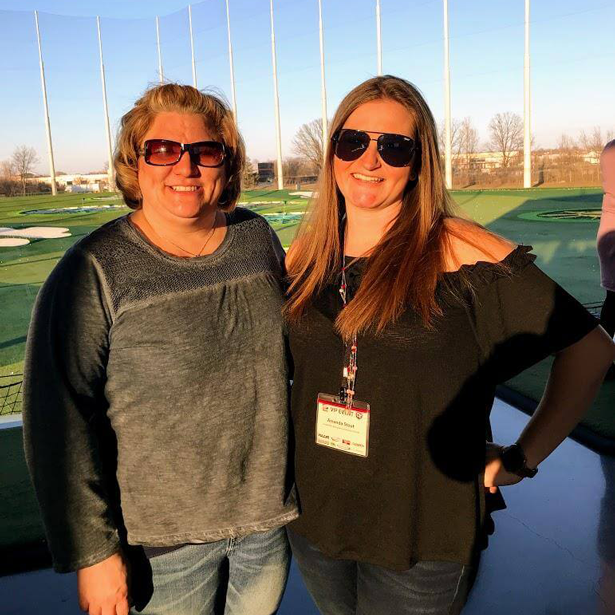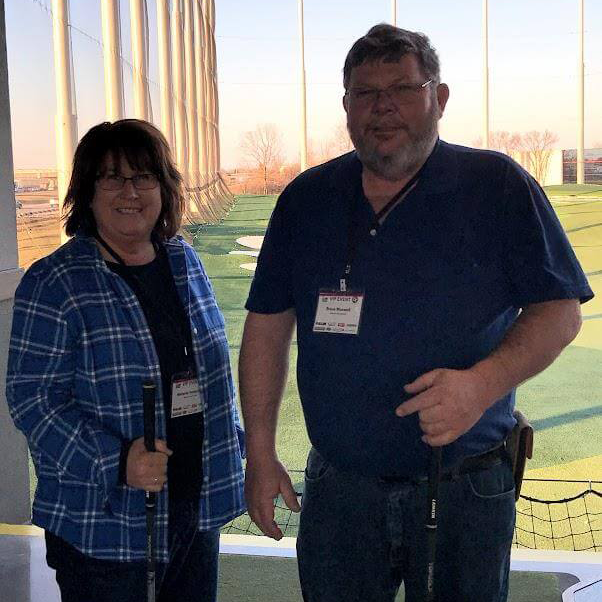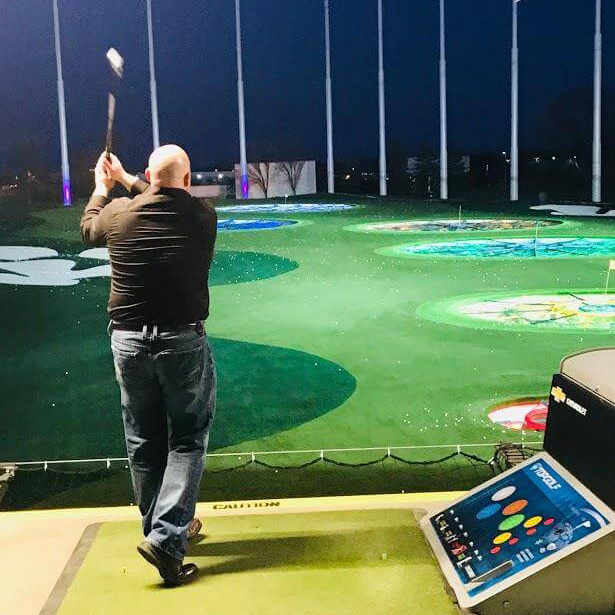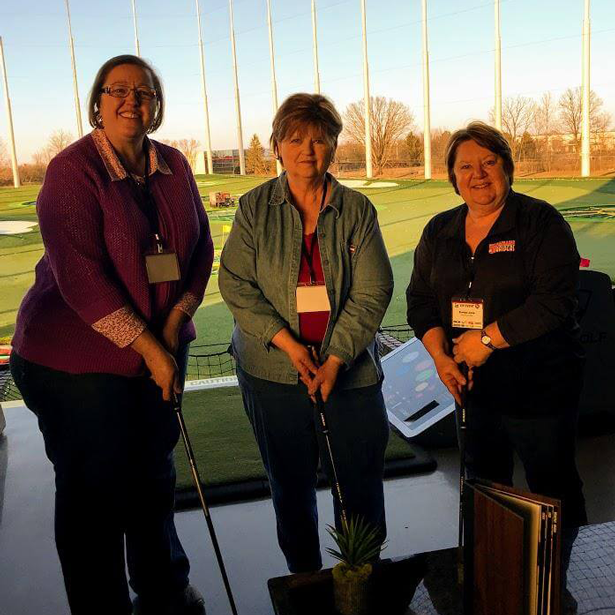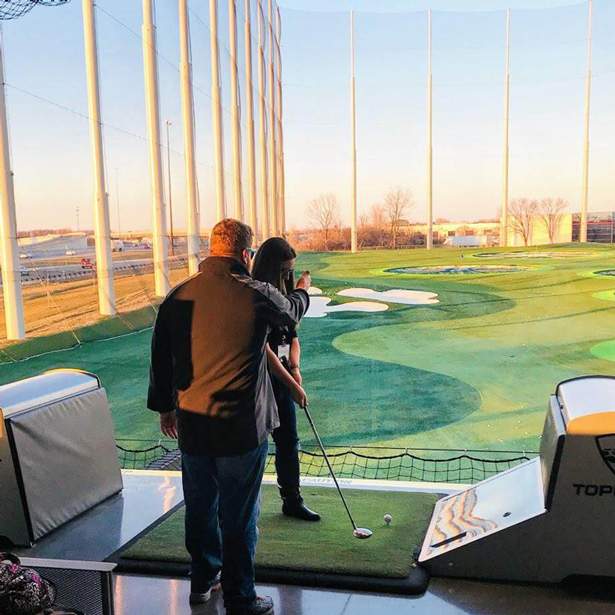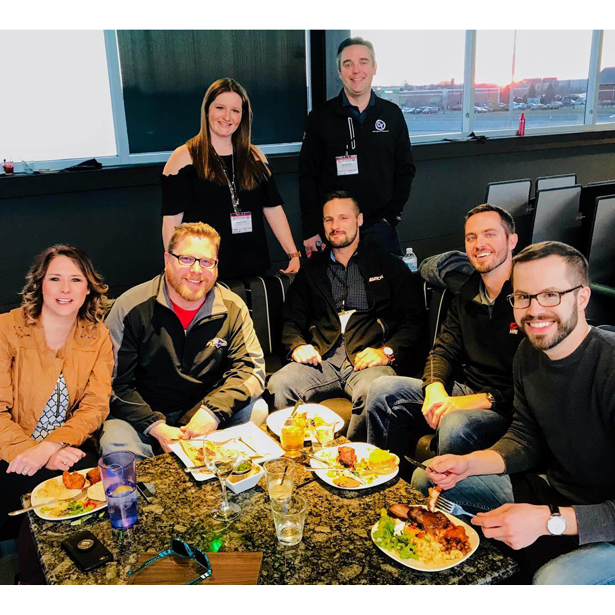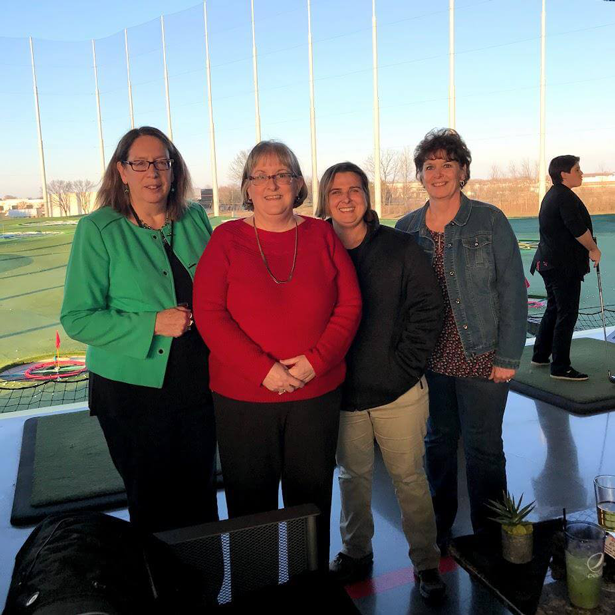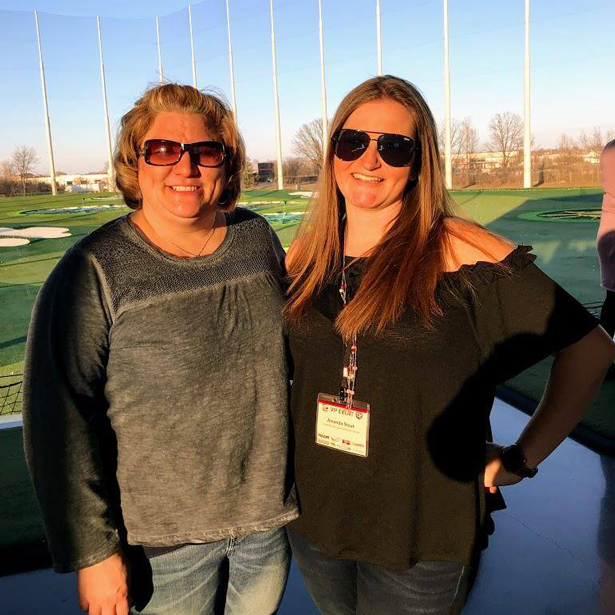 The next day began at C&T Design in Indianapolis with registration and welcoming remarks. From there, the morning breakout sessions led into lunch and the afternoon involved our group splitting up for smaller rotations throughout the building. The last portion of our day was spent playing a trivia game that captured all of the most important information takeaways. This was a great way to quickly rehash the considerable amount of information presented over two days.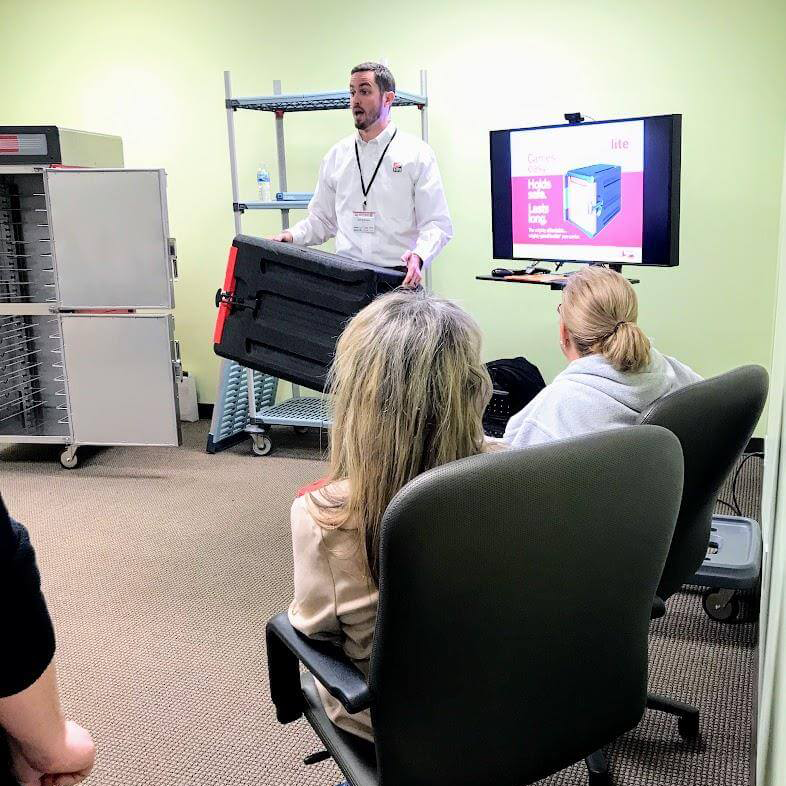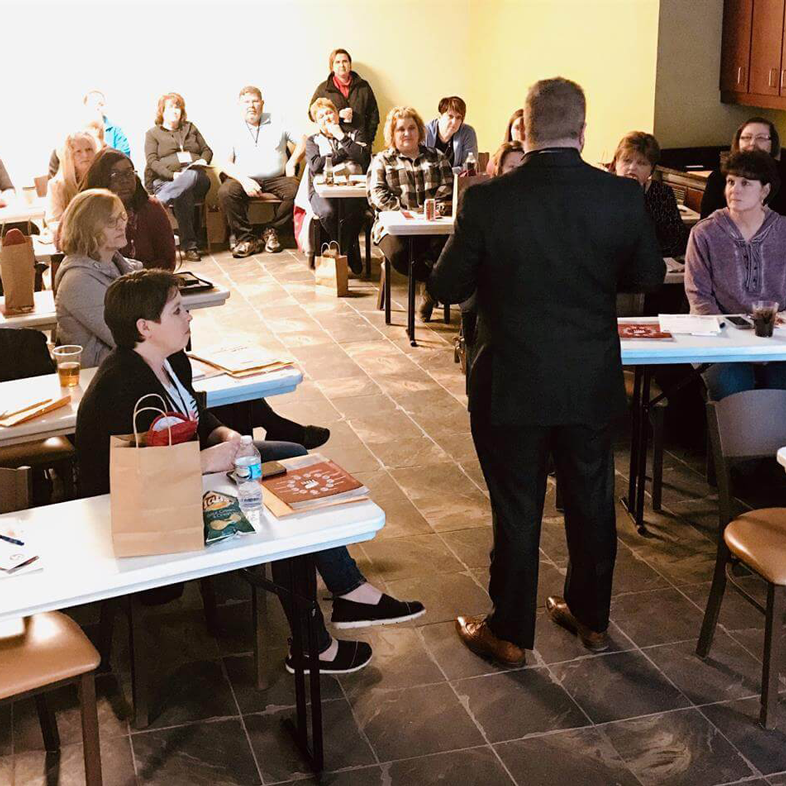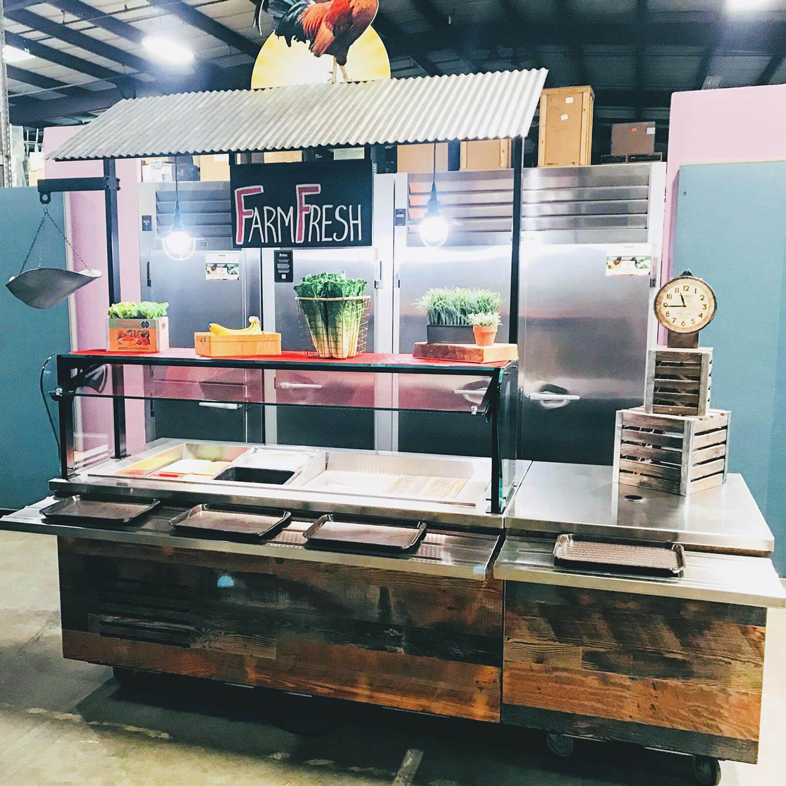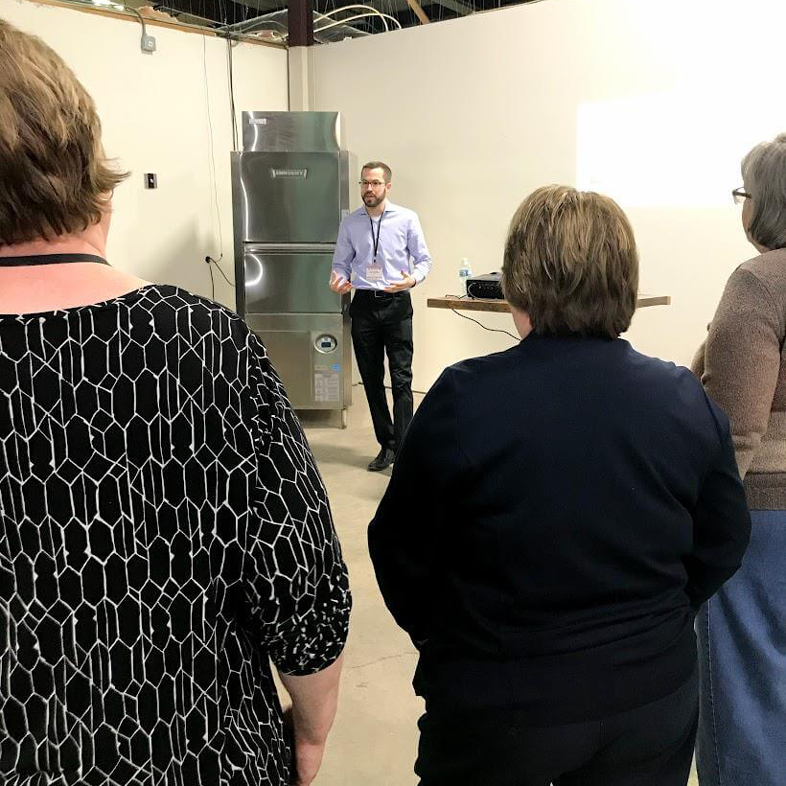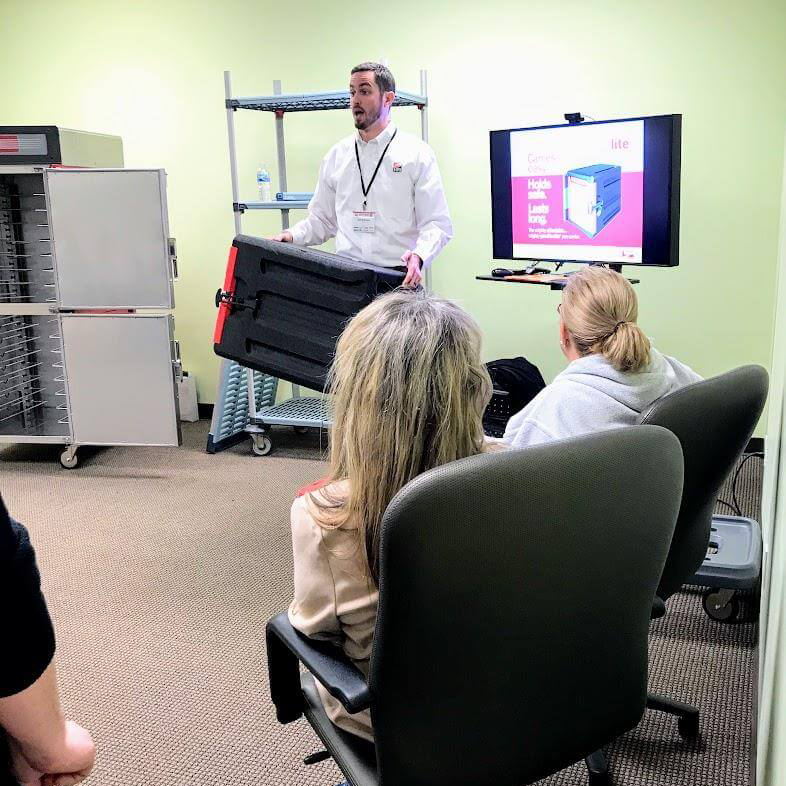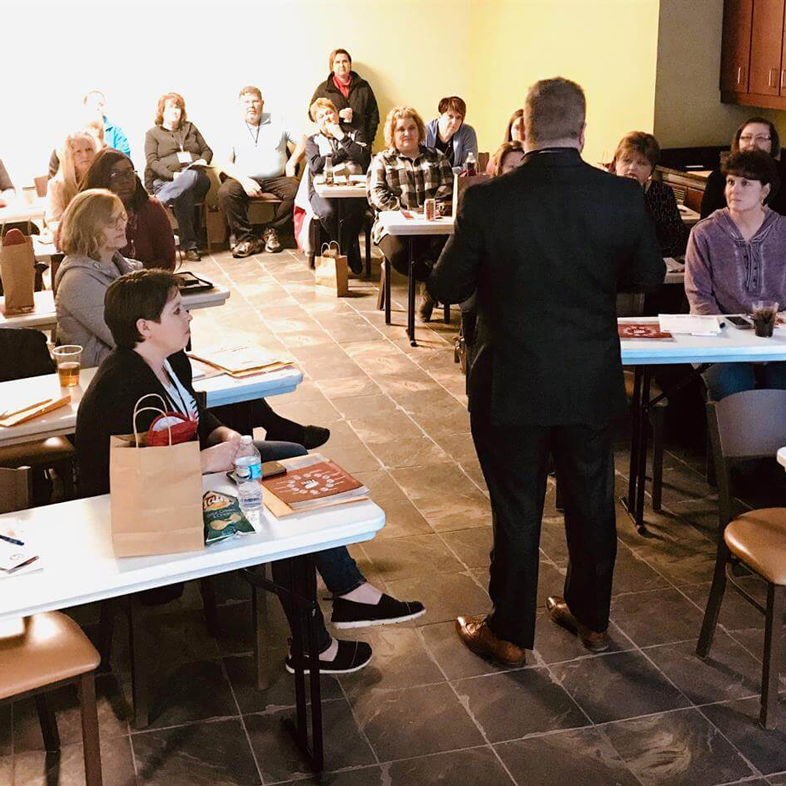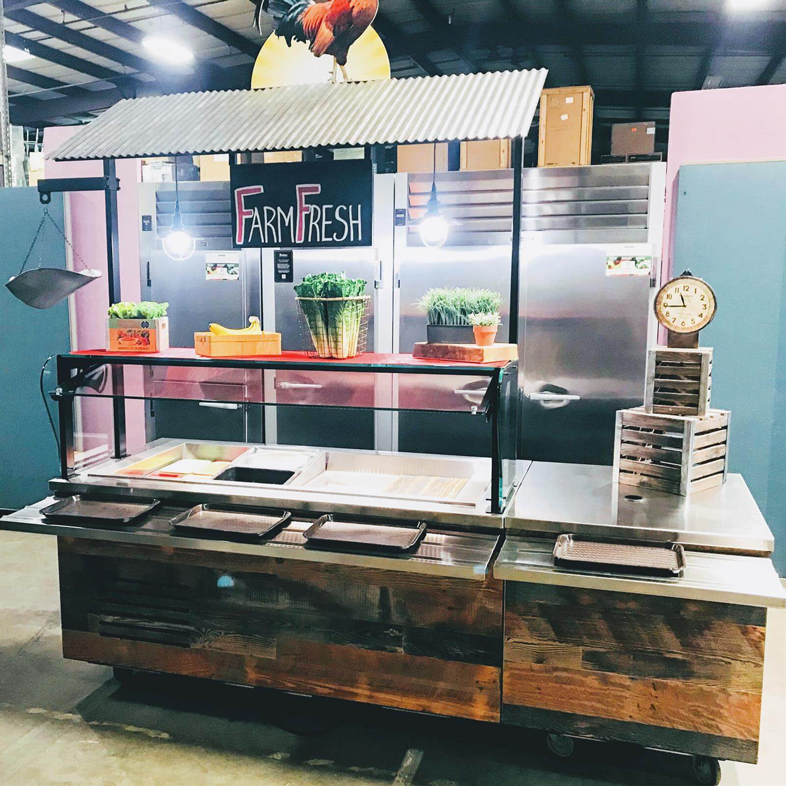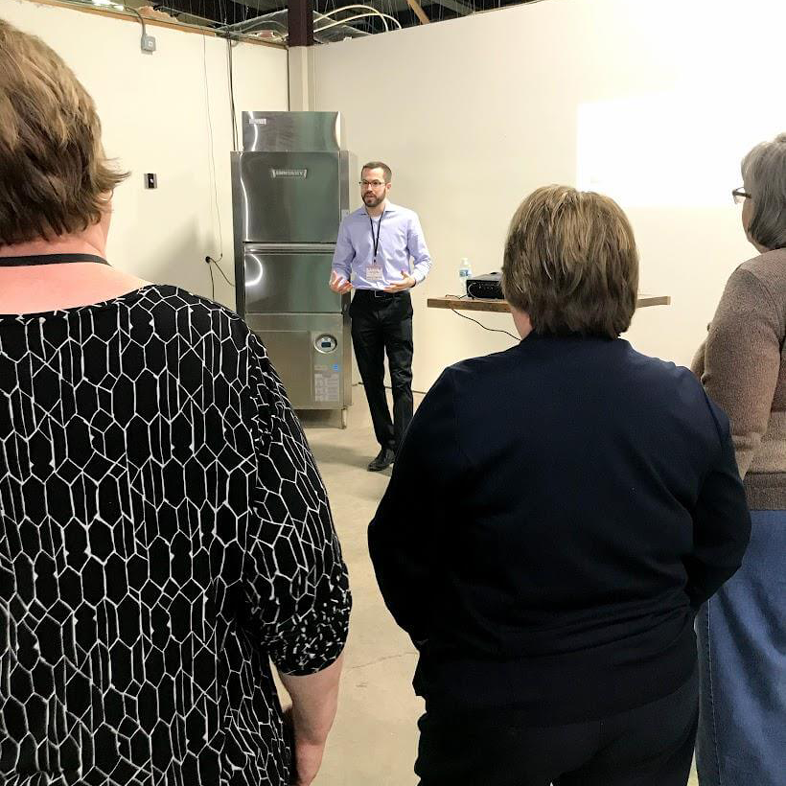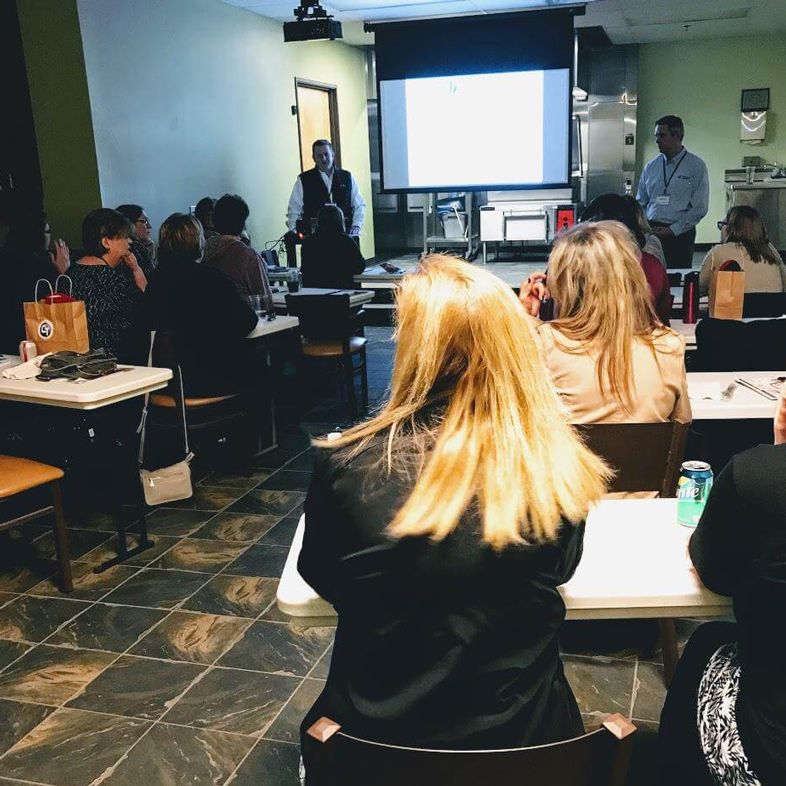 We sincerely appreciate the directors taking time out of their busy schedules. We hope you found it informative, fresh, valuable and had some fun in the process!
A huge thank you goes to our manufacturer partners for joining us for several days to educate our guests. The success of this event is largely due to your commitment and participation.
If anyone reading this has questions or would be interested in a future event, please reach out to Laura Terry with C&T Design at lterry@c-tdesign.com.
One last massive thank you to everyone involved in this year's event from the attendees to the manufacturers and everyone here at C&T Design and HRI.