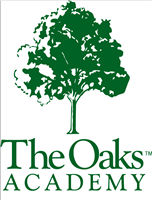 C&T Design would like to congratulate The Oaks Academy on earning the highest ISTEP scores in the state! The Indy Star recently published an article detailing the scores and the school. Read about what makes The Oaks Academy so special!
C&T Design sponsors The Good Manners Luncheon for 2nd and 6th graders at The Oaks Academy each spring. The conversations are endlessly entertaining and insightful. It is a favorite day of the year for the C&T employees lucky enough to attend. If these kids are our future, we can all take a deep breath and relax.
We could not be more proud of and excited for the students and faculty at The Oaks Academy. Keep up the amazing work.