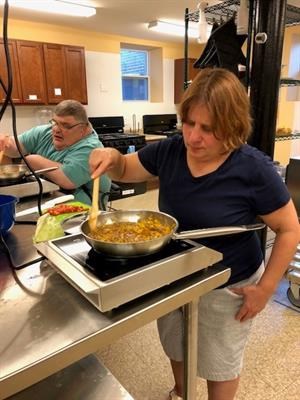 The Village of Merici is an Indianapolis based service provider to individuals with developmental disabilities. These services range from residential supported living to community integration services. The Merici Village Apartments, located near Fort Harrison, is a for profit support partner to the Village of Merici that provides affordable housing for adults with developmental disabilities. The apartments were made possible by a partnership between Regions National Bank and Merchants Affordable Housing. There are a total of 21 apartment units. The lower level of the apartment building has several amenities, including: a multi-purpose room, a conference area, laundry facilities, an outside patio, and a training kitchen.
Recently, The Village of Merici decided to undertake the Merici Kitchen Project to better serve the individuals they support. To fully understand why they sought to improve their facilities by turning the existing kitchen into a training kitchen, it is important to understand The Village of Merici's purpose and mission:
"The Village of Merici will foster independence development and assure purpose-filled lives for adults with developmental disabilities. This will be accomplished by building and sustaining a neighborhood village which offers a continuum of supports and options in all areas of living including residential, occupational, educational, spiritual and social. The Village of Merici is a 501(c)3 organization."
Developing the training kitchen fulfills four out of the five areas of living they seek to support. The main goal in having a training kitchen is to touch on the occupational element, but it also touches on the residential, educational, and social elements as well. Many individuals with developmental disabilities are under-employed. The training kitchen allows people to have the opportunity to get better restaurant and catering jobs by having better job skills required in those environments. People that take the classes will gain experience with equipment they may encounter working in foodservice. Individuals are also trained in knife skills, safety and food safety giving them a leg up when applying for jobs in a foodservice establishment.
The training kitchen currently offers 5 classes with 4 participants in each. The biggest a class will ever be offered by The Village of Merici is 6 people to allow for more hands-on training and better access to the instructors. These classes are not just for individuals utilizing The Village of Merici and the services they offer. These classes seek to serve all with development disabilities interested in developing job skills necessary for working in a kitchen.
C&T Design's Daniel Sahm and Gawain Guy worked on this project with the Village of Merici providing the following services: design development, equipment supply, and project management. They also negotiated with local reps to help lower the cost of the equipment needed for the job. Thank you to CMA Dishmachines and Steve Hodges of Phoenix Marketing, Cadco, Edlund, Focus, Globe, and Matt Swift of Zink Marketing, John Boos and John Durbin of Allied Technologies, Robot Coupe and Paul Hibbitt of E. Ruff & Associates, Rui Ballosini of Vollrath, and Phil Chamberlin of True Manufacturing.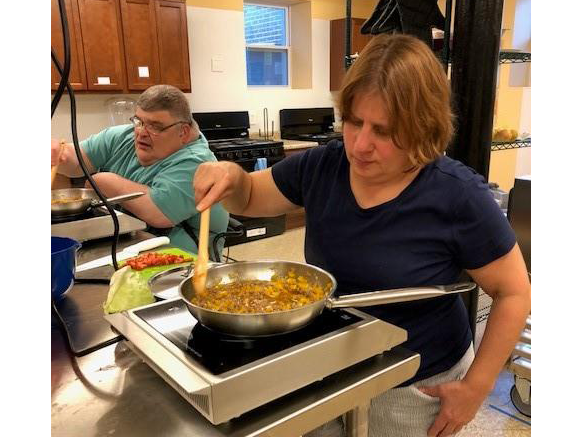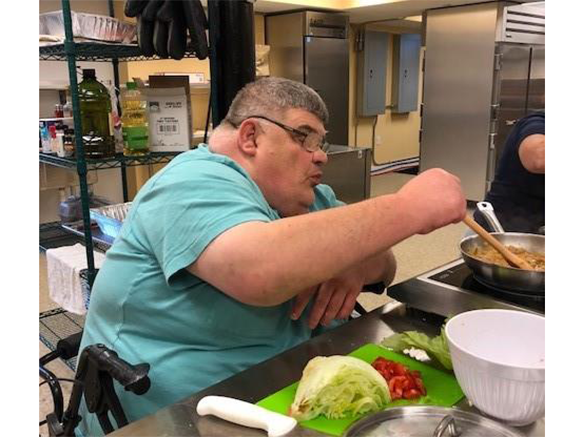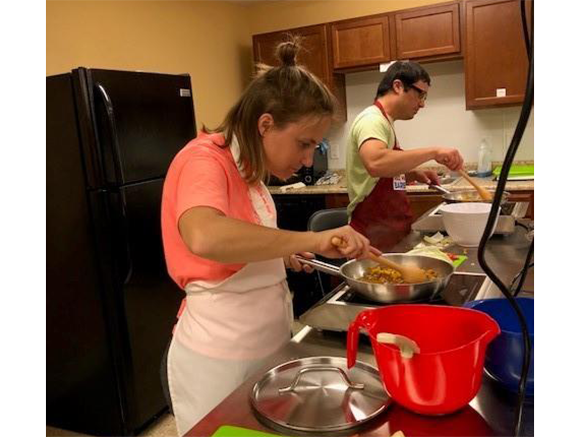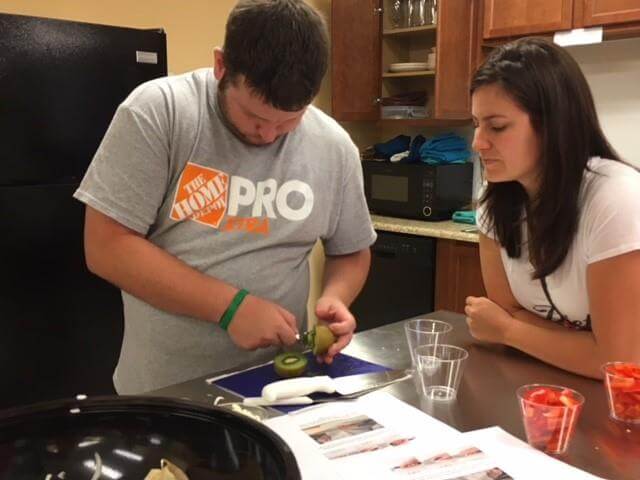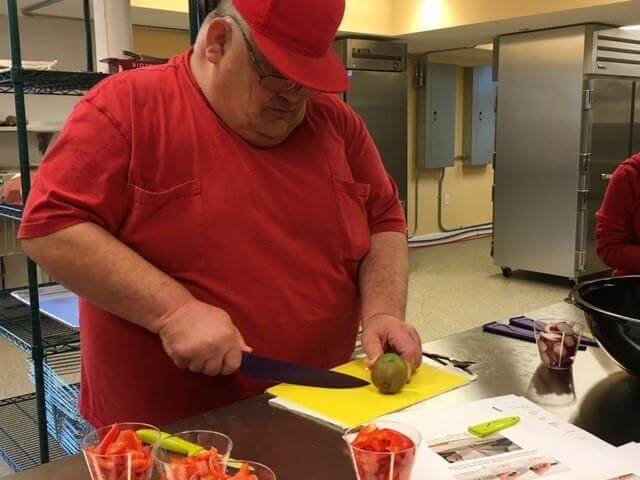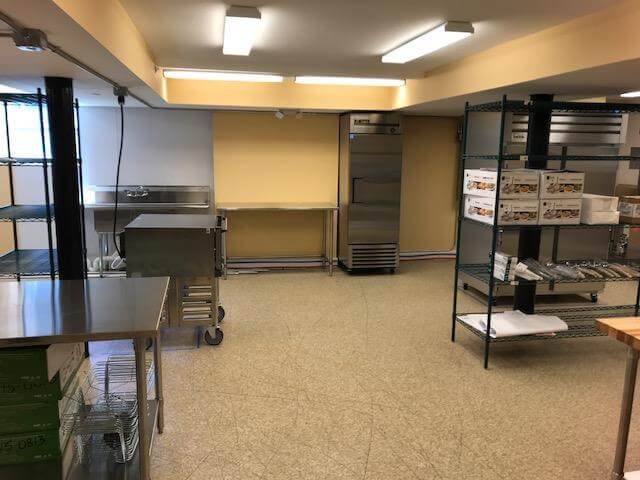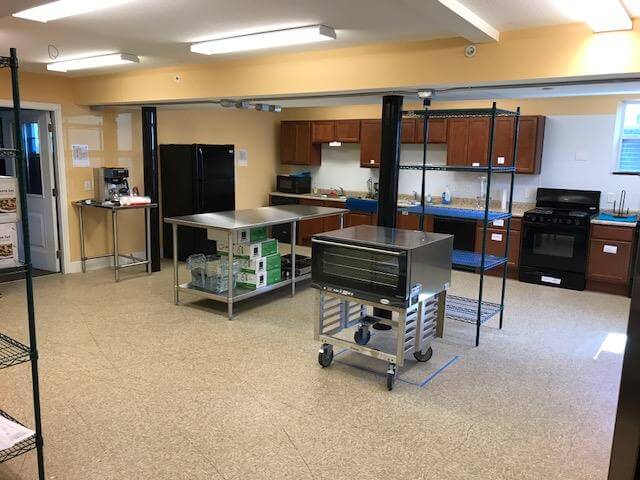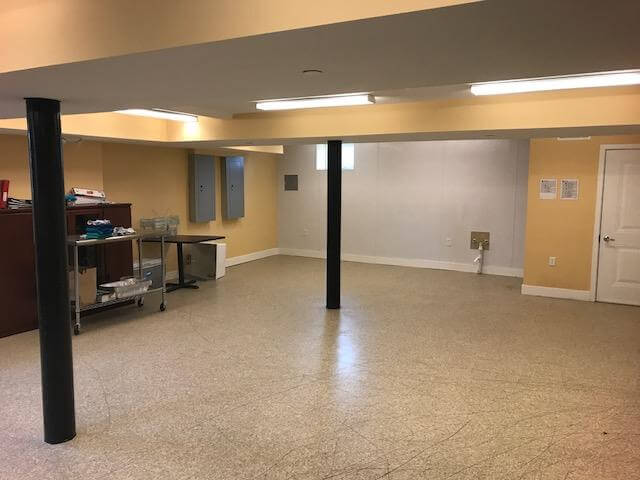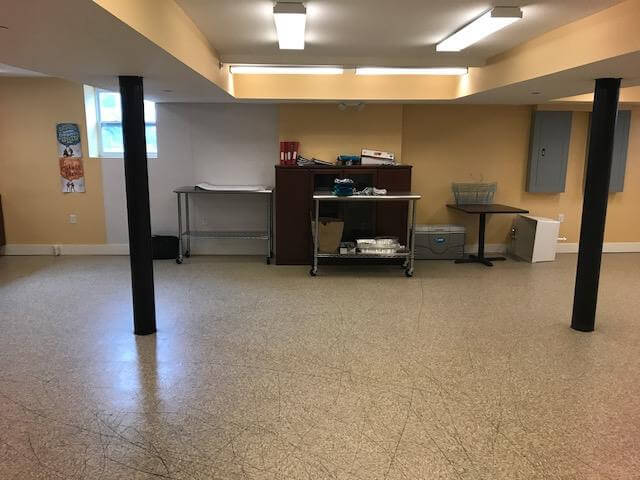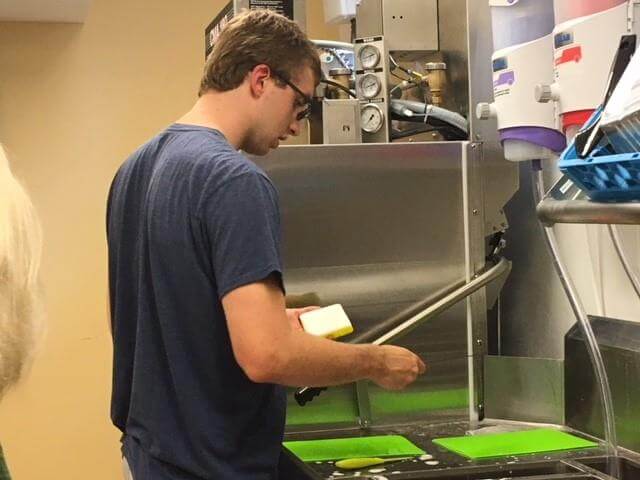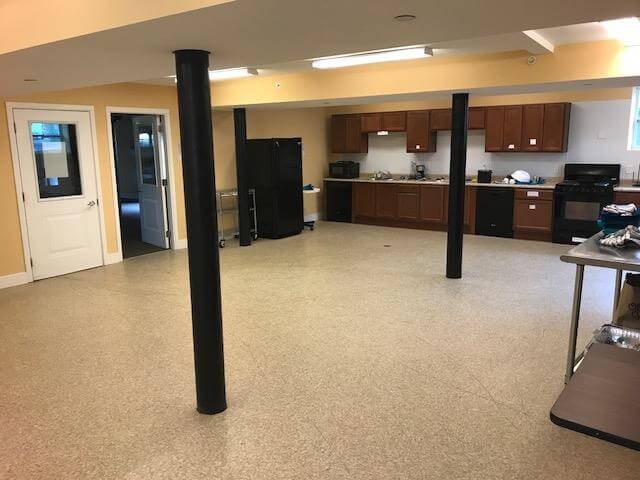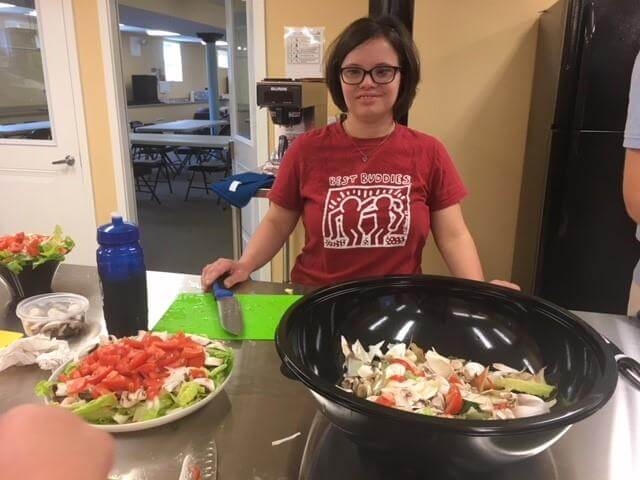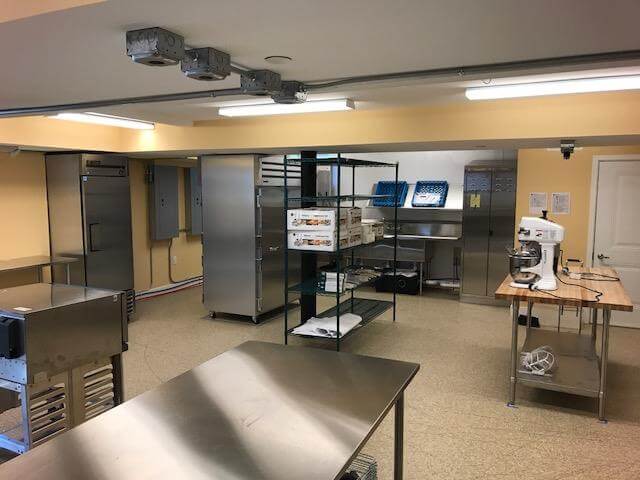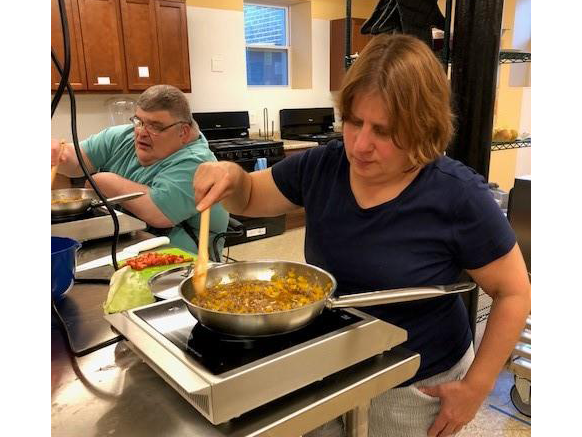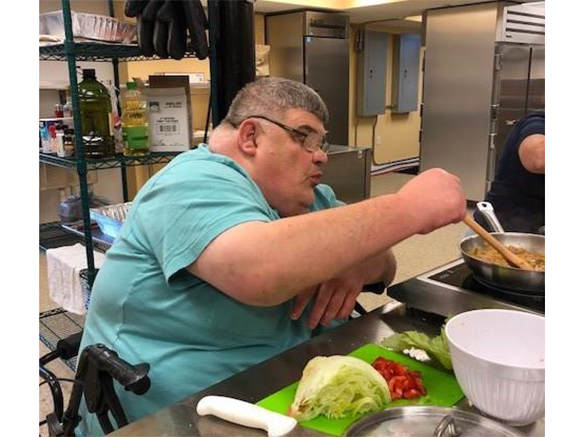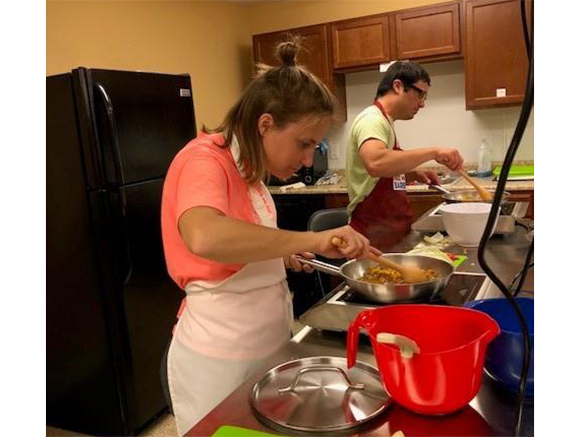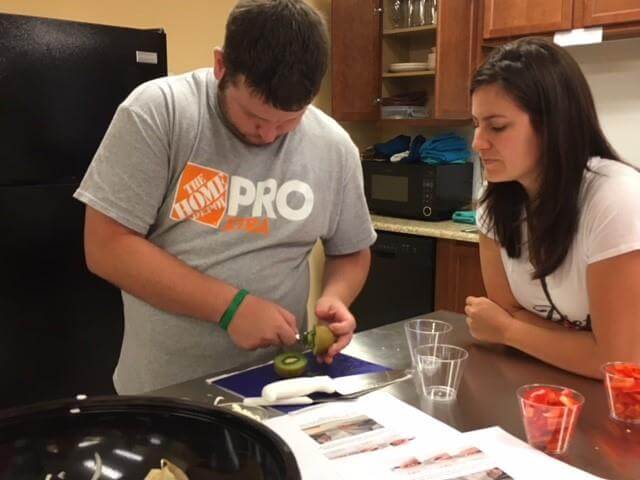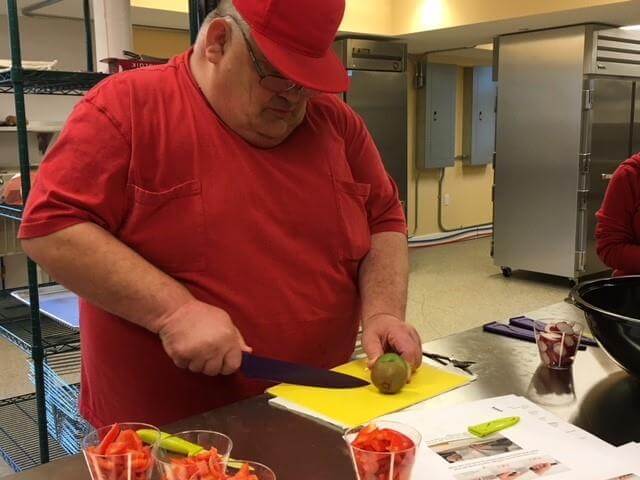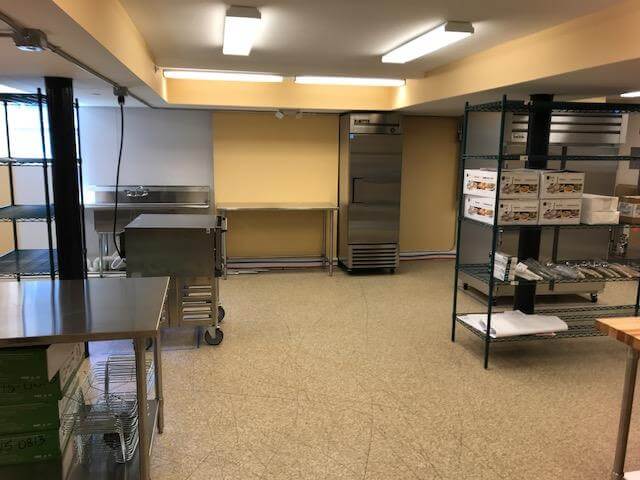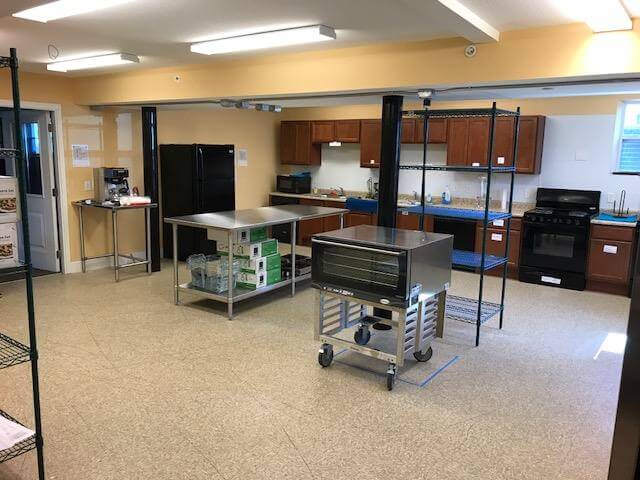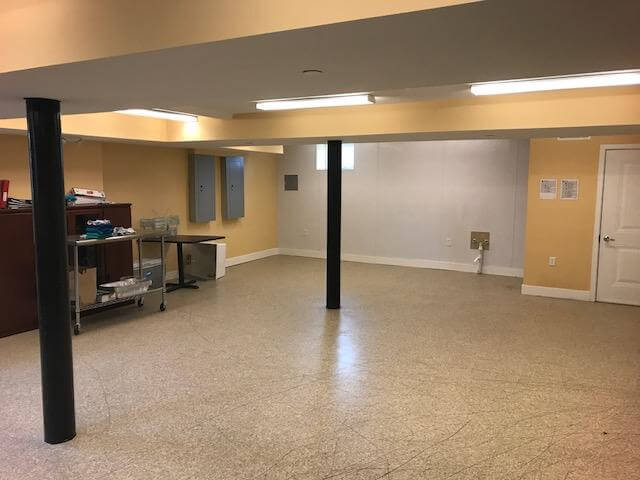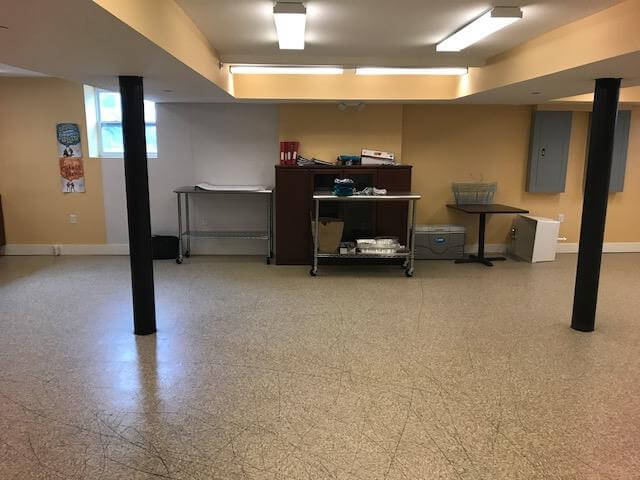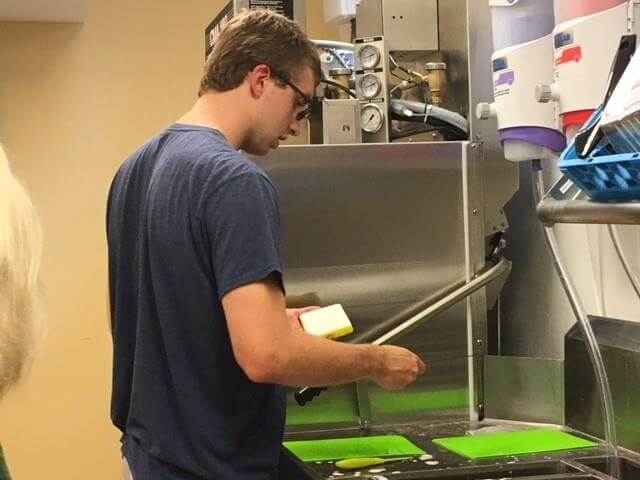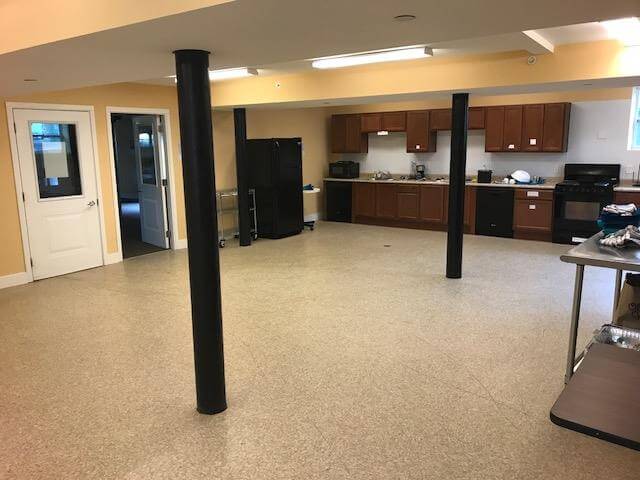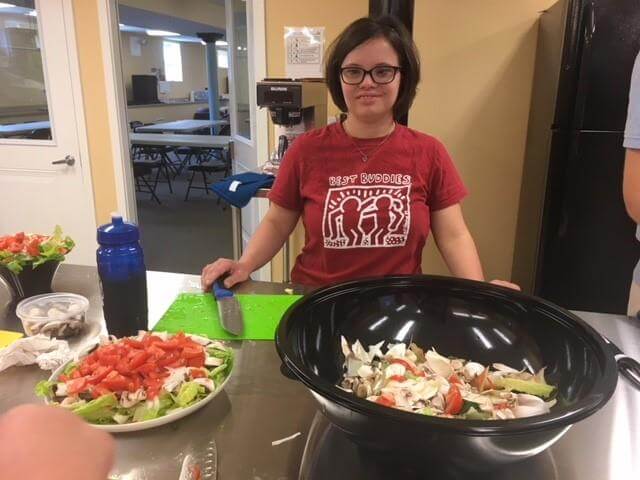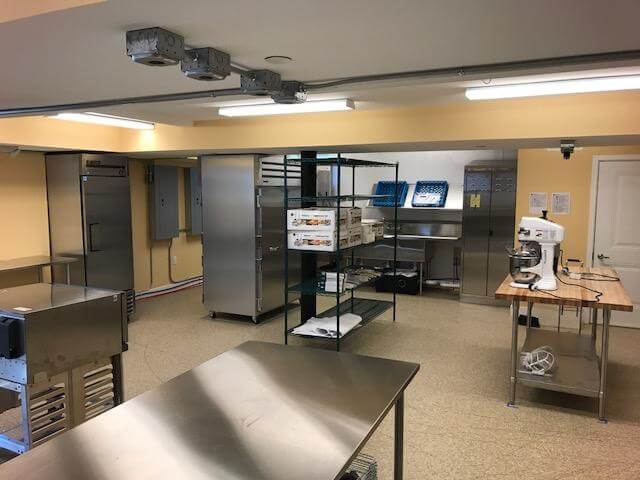 The Village of Merici, we appreciate you and the work you do to provide for the community and individuals in need of your services. Thank you for allowing C&T Design to be a part of this project.